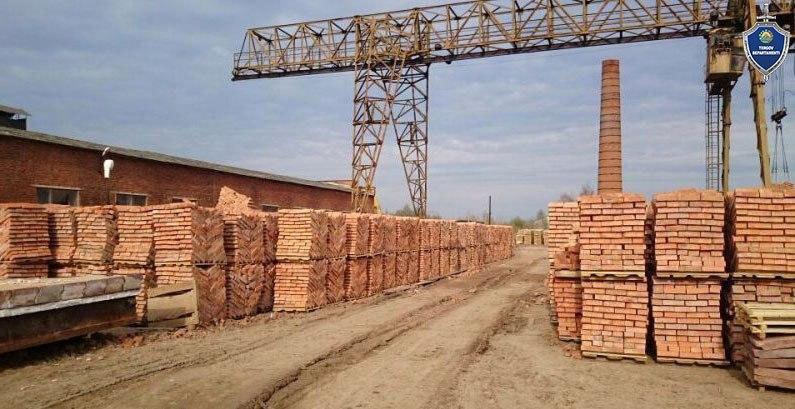 A citizen of China, promising to sell a brick factory in Tashkent for $1 million, took an initial payment from a native of Andijan, but never made a deal, the Investigation Department reports.
From May 2018 to March 7, 2019, the citizen of China, 49, gained the trust of a citizen, a native of the Andijan region, and promised to sell an enterprise specialized in manufacturing bricks in the city of Tashkent for $1 million. Having received $645 thousand, he has not yet started the process of transferring the enterprise to the new owner, the investigator's report reads.
The Investigation Department under the Andijan district DIA initiated criminal proceedings under Article 168 of the Criminal Code.
The case is currently under preliminary investigation.