Kyrgyzstan to resume air traffic with Uzbekistan in September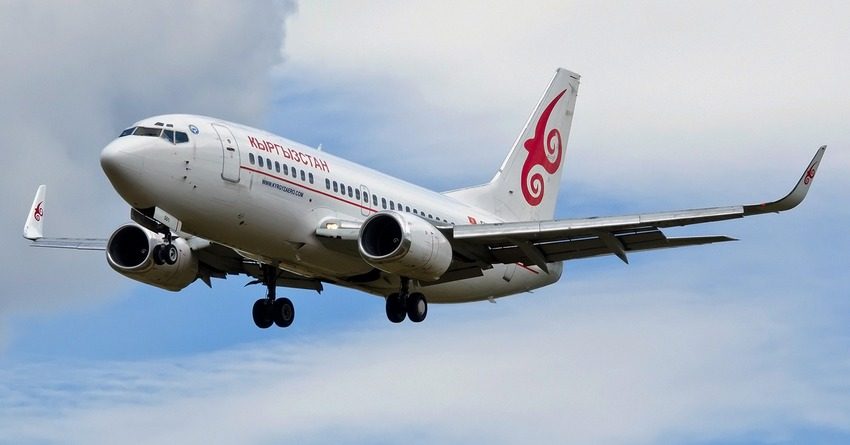 Kyrgyzstan is working on the resumption of regular flights with Uzbekistan, 24.kg writes.
It is specified that from September 14 flights will be carried out en route Tashkent–Bishkek–Tashkent.
Airlines have opened air ticket sales in this direction. Flights to Tashkent will be operated once a week.
From September 17, Kyrgyzstan also plans to resume air communication with Kazakhstan. Flights en route Almaty–Bishkek–Almaty will be operated twice a week with a subsequent increase in their number.