On September 7, one kindergarten was opened per district in the city of Tashkent and the Tashkent region. The opening of kindergartens in other regions will begin on September 14, the Ministry of Preschool Education said at a press conference on September 10.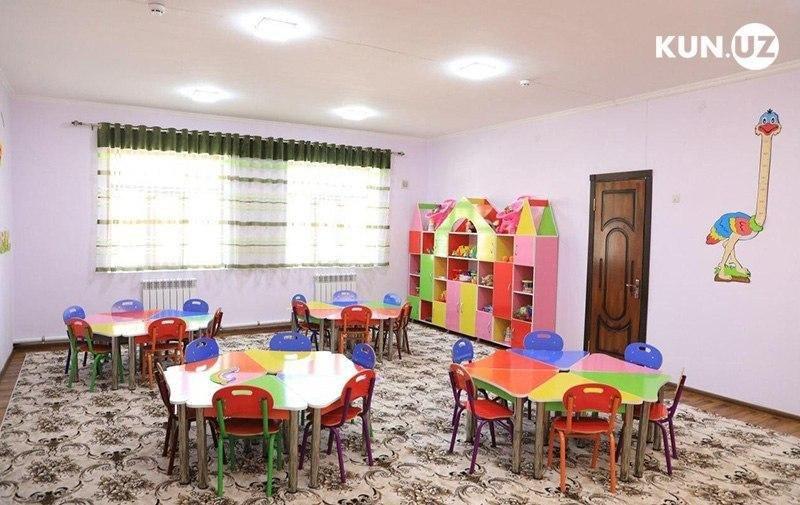 It was noted that the opening of preschool education institutions is carried out only with the permission of the Local Council of People's Deputies, the Agency of Sanitary-Epidemiological Wellbeing and the Public Health Service, as well as with the consent of the parents of a child attending a particular kindergarten.
From September 14, this process will be carried out in stages throughout the country. In the first place, training groups for adults and children aged 5-7 will be opened.
The opening of groups for children aged 4-5 is scheduled for October, and groups for children aged 3 - for November.
Opening times may vary depending on the epidemiological situation in the country.
It should be noted that by the decision of the Special Republican Commission, from September 5, 2020, the activities of preschool education institutions and secondary public schools were allowed.