An earthquake was observed in some regions of Uzbekistan.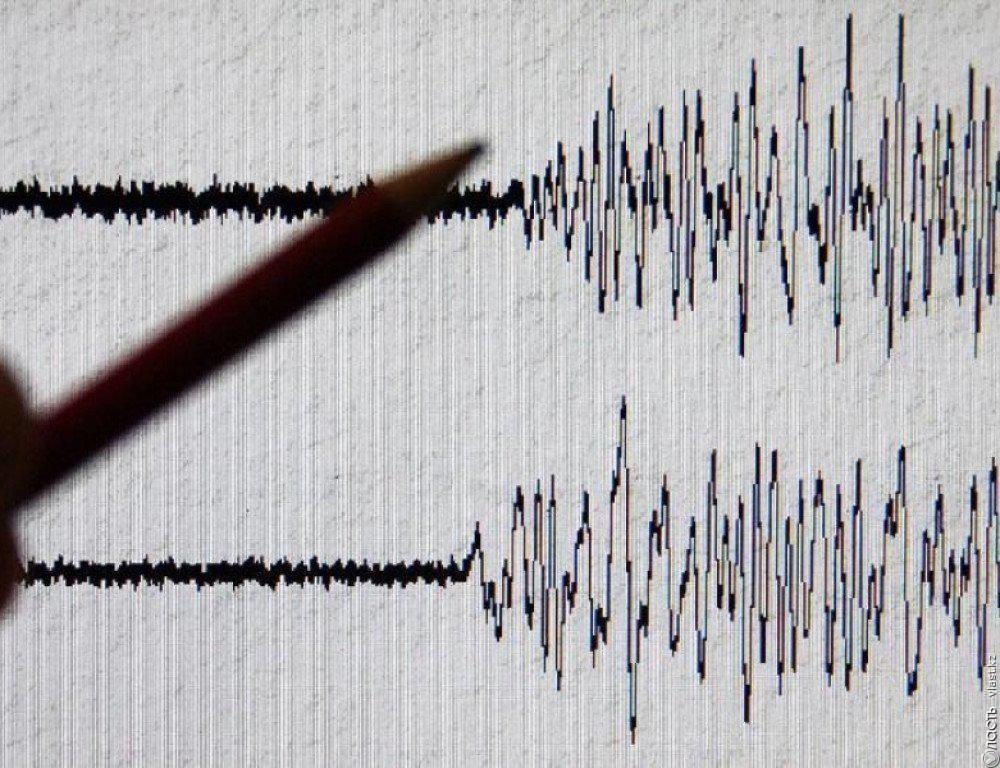 According to the Republican Center for Seismic Prognostic Monitoring under the Ministry of Emergency Situations, on September 13, at 5:13 a.m. Tashkent time, an earthquake was registered in the eastern part of Uzbekistan.
Earthquake coordinates: 40.83 degrees north latitude; 71.67 degrees east longitude. The magnitude is M = 3 and the depth is 6 km.
The distance from the epicenter of the quake to Tashkent is 211 km in the southeast direction.
Strength of tremors on the territory of Uzbekistan:
Namangan: 19 km, 3 points;
Andijan: 57 km, 2 points;
Fergana: 51 km, 2 points.