Underground work has been completed. More than 1,400 reinforced concrete beams have been installed.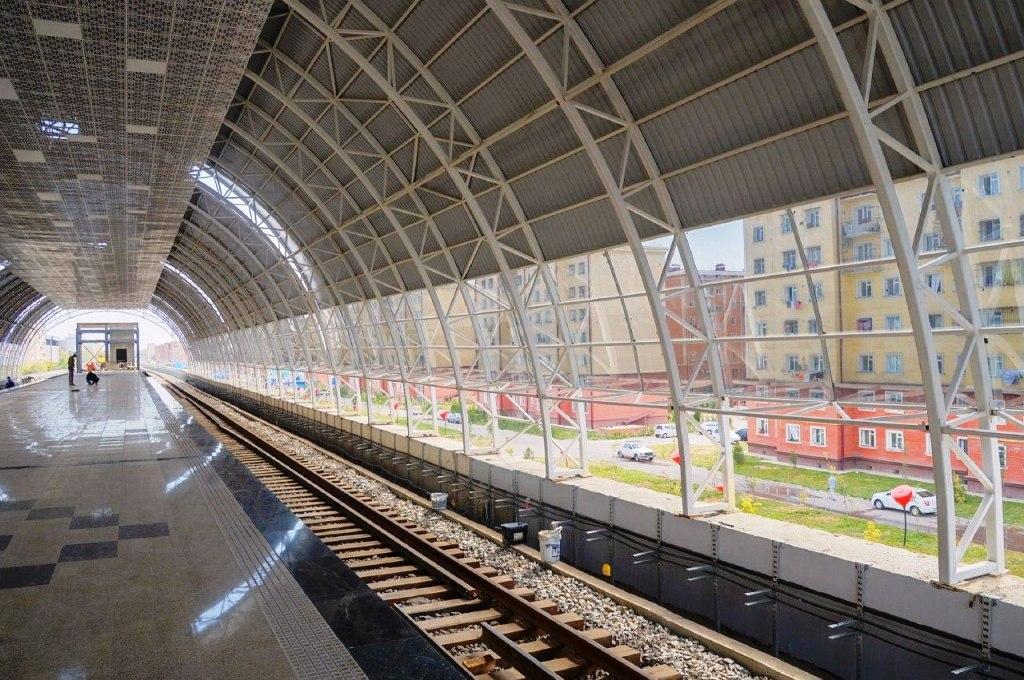 There are 5 stations in the Sergeli line: "Choshtepa", "Tashkent ring road", "Sergeli", "Afrosiyob" and "Kipchak".
Works related to the installation of reinforced concrete beams have been completed for hundred percent. Underground work has come to its end, the press service of the Transport Ministry reported.
Currently, work is underway to install railway fences on elevated metro lines, the electrification of the railway is in process.
The distance of the line is 6.9 kilometers and it provides convenience for the people of the Sergeli district, the report reads.