A criminal charge has been filed and investigation is ongoing.
The accident occurred at night on September 13 on the M-37 Samarkand-Bukhara highway, passing through the territory of Amir Temur mahalla council of the Akdarya district, Samarkand region, the Investigation Department reports.
A resident of the Akdarya district, 31, was driving his Lacetti car along the mentioned road, when he crashed into the rear part of a PAZ-742.
As a result, the passengers of the Lacetti, 55 and 49, died at the scene of the accident. The driver of the Lacetti, meanwhile, was taken to the district hospital with injuries.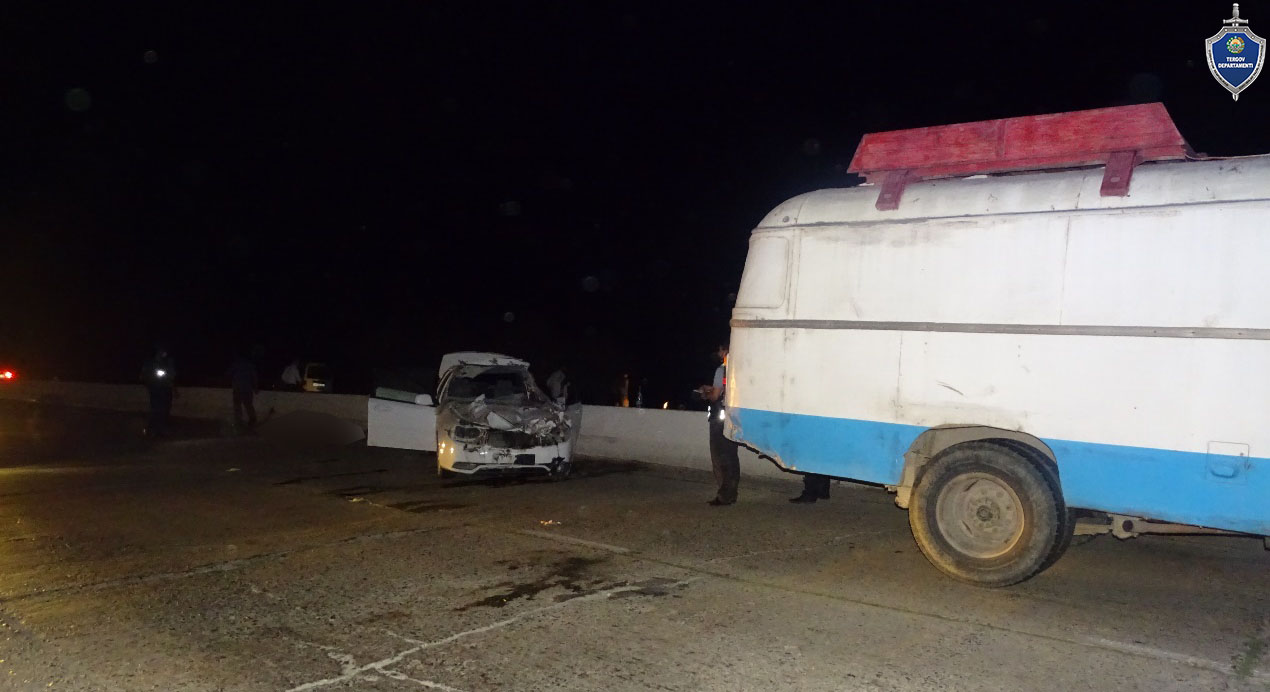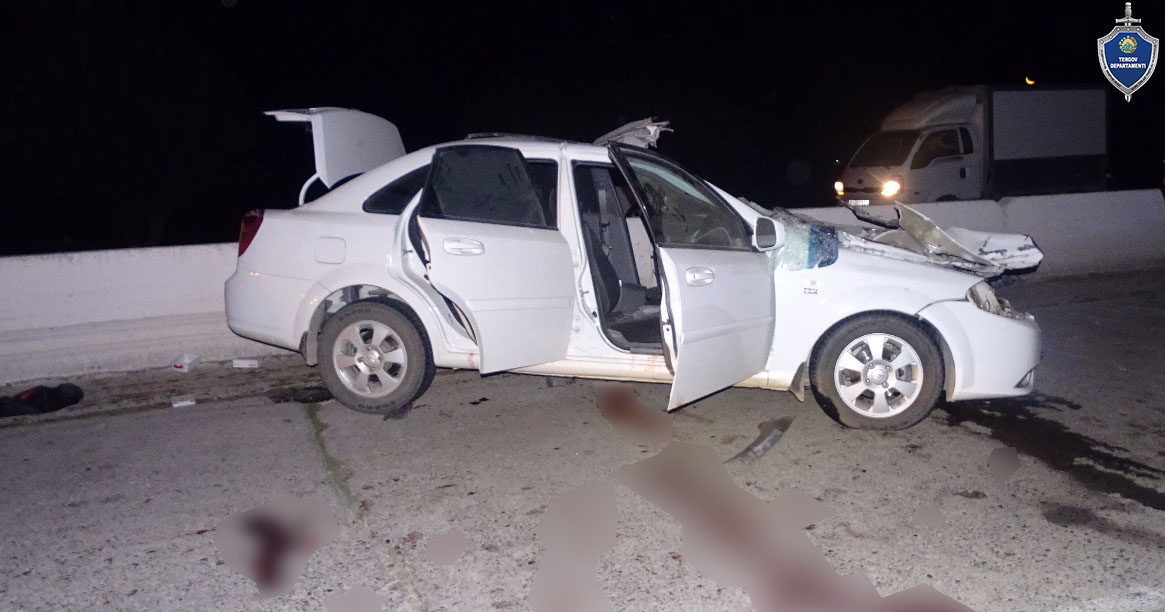 The police initiated a criminal case and an investigation is currently ongoing.