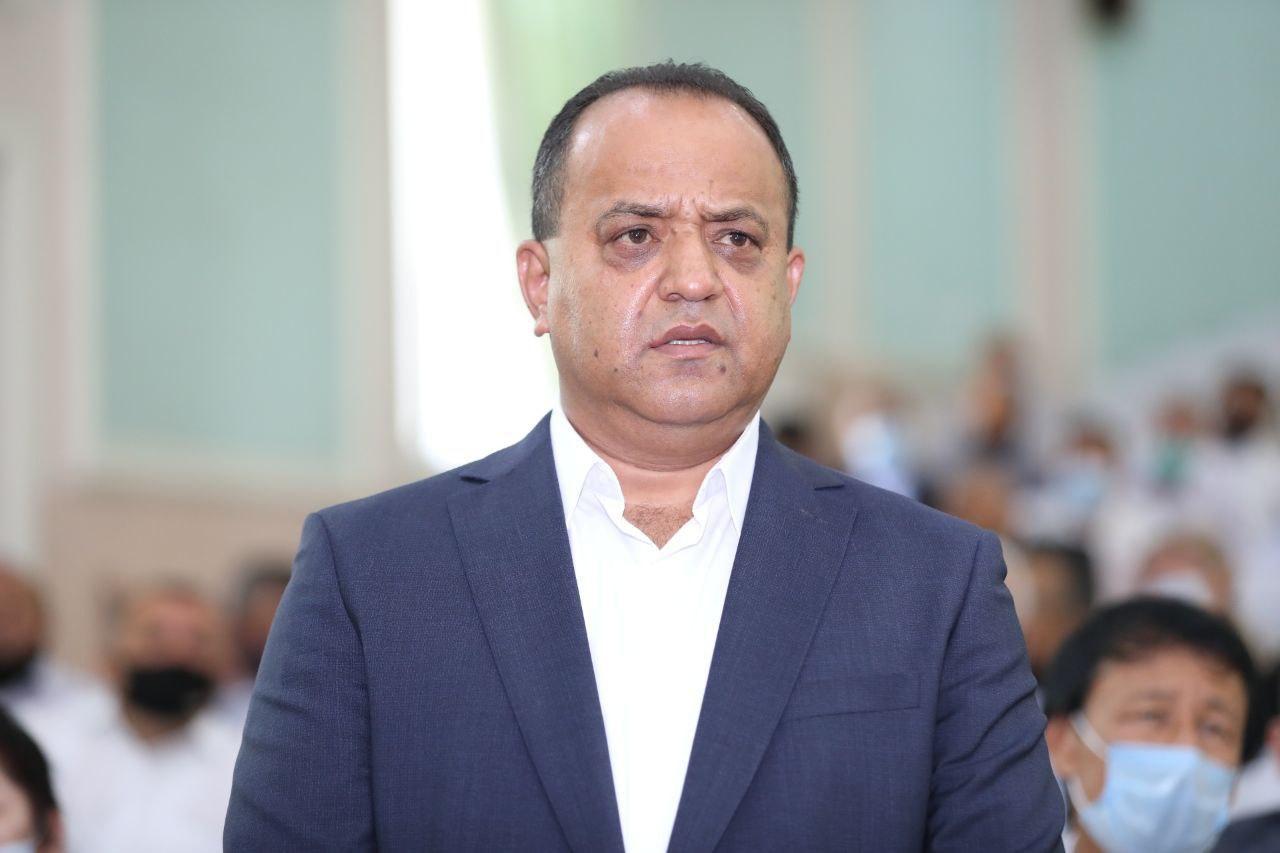 An extraordinary session of the Akhangaran District Council of People's Deputies was held, the Tashkent regional administration reported.
The session was attended by the khokim of the region Rustam Kholmatov, heads of regional sectors.
The regional khokim recommended Abdurasul Abdullayev for the post of district khokim. His candidacy was approved by the session participants.
Abdurasul Abdullayev was born in 1968 in the Kitab district, Kashkadarya region. In 1991, he graduated from the Tashkent Institute of National Economy.
In 2019, he was appointed Deputy Chairman of the State Committee for Veterinary and Livestock Development – Director of the Uzbekchorvanasl Agency.
It should be recalled that on September 15, four sector leaders of the Piskent district was fired for shortcomings in their work.