Snow falls on the Kamchik pass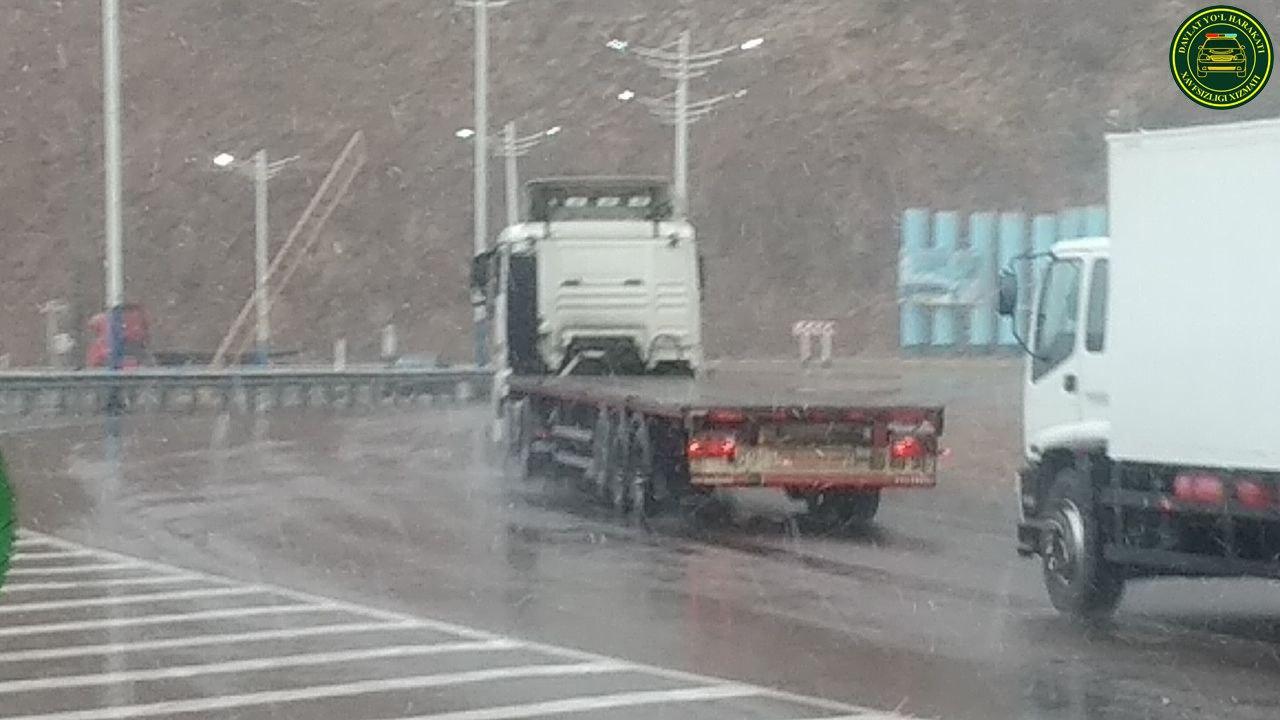 Currently, it is snowing on the Kamchik pass, connecting the Fergana Valley with Tashkent, the Main Traffic Department under the MIA reported.
The Main Traffic Department asked all road users to follow the established rules.
"We ask all drivers to be careful and comply with the established speed limit," the Interior Ministry's statement reads.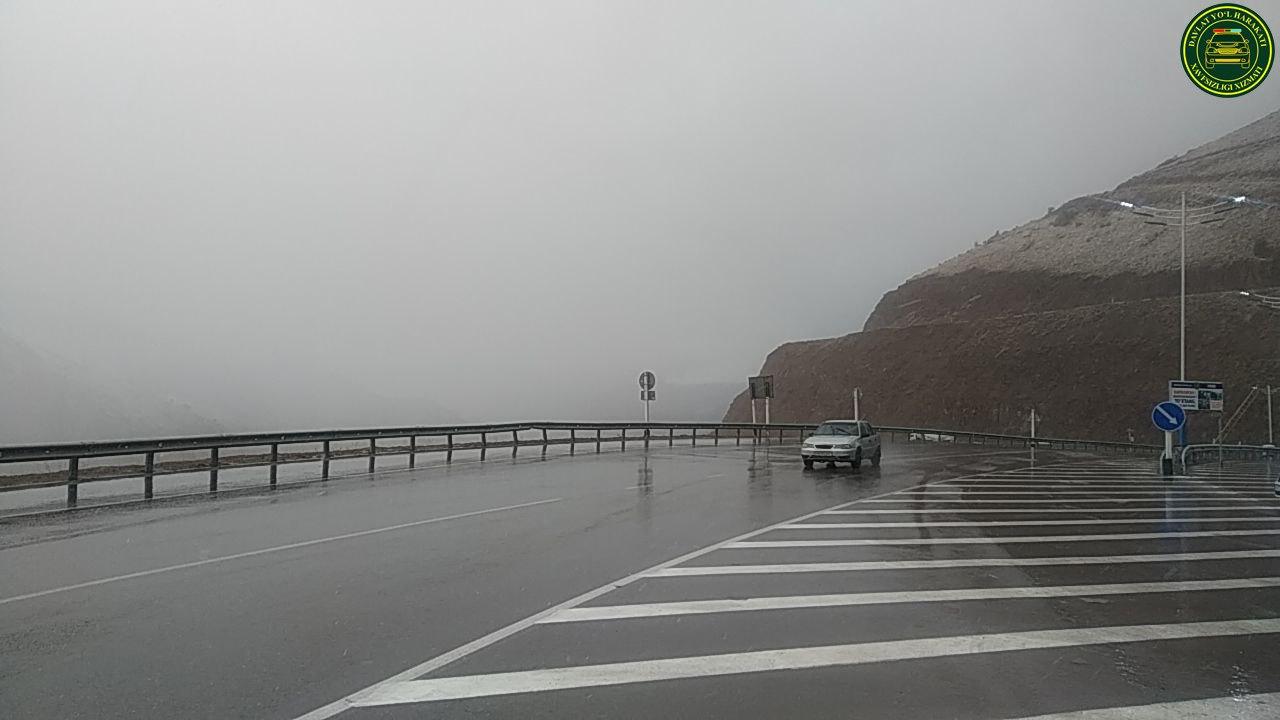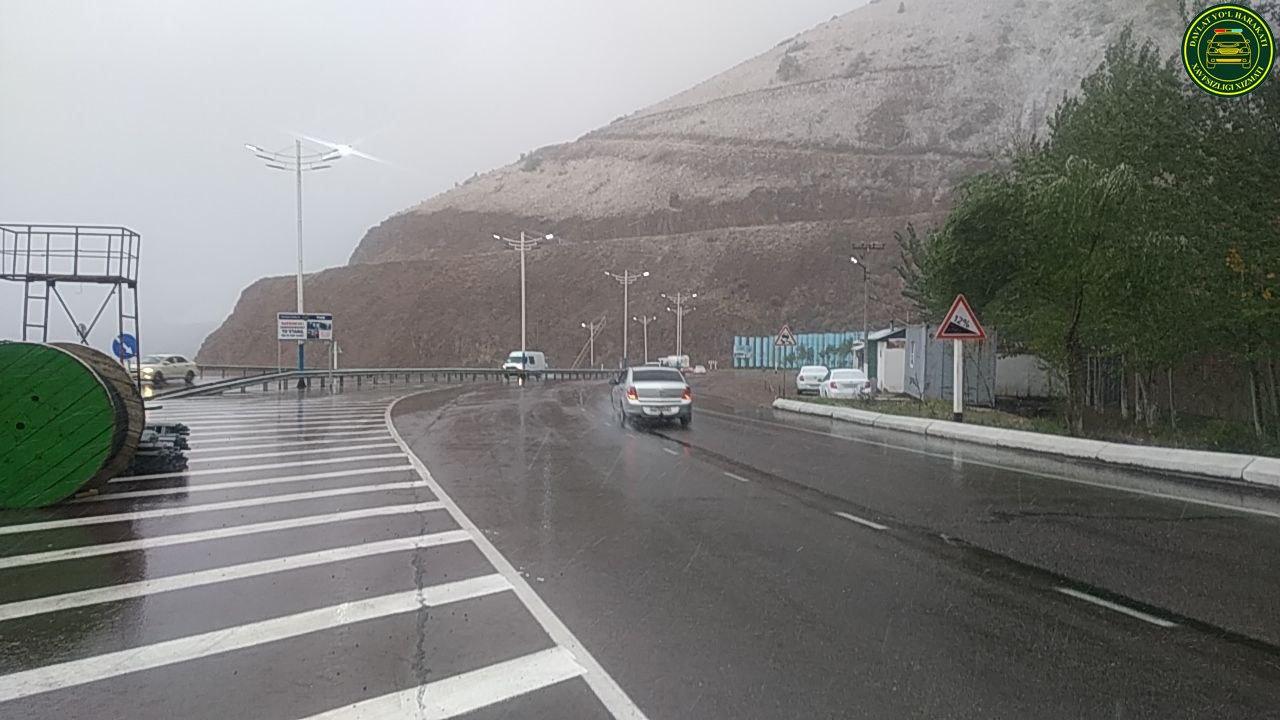 Earlier today Uzhydromet forecasted cold and rather humid weather conditions for the weekend.