Directorate of the "Kokand" Free Economic Zone (FEZ) commented on reports that Great Kokand LLC imports oxygen concentrators from China and sells them under its own brand.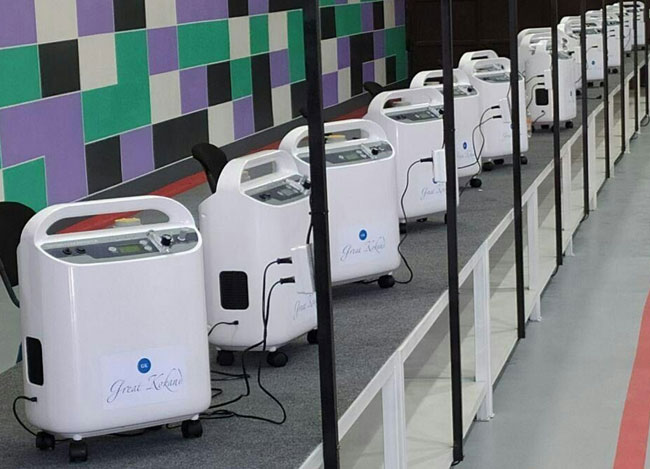 According to the official report of the regional administration announced on its Telegram channel, Great Kokand LLC do not purchase ready-made oxygen concentrators from China, but according to the agreement signed with MIC Medical Co. Ltd, 40% of the product (oxygen filters, sensor control system and compressor) not produced in Uzbekistan, is imported from China and then assembled at the "Kokand" FEZ.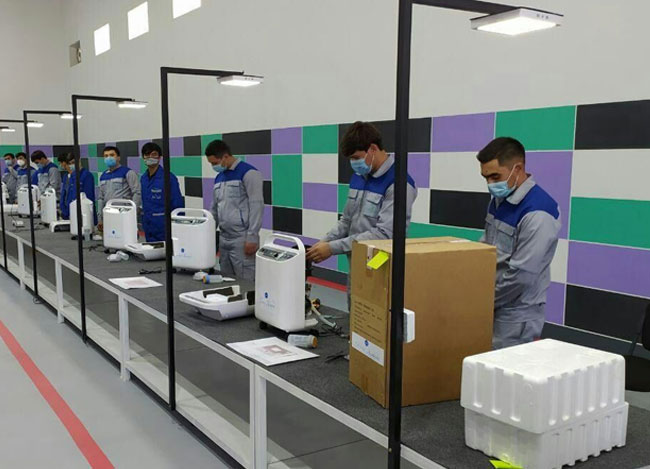 "At the same time, 60% of the apparatus (housings, power cables of different sizes, air hoses, switchgear, the water tank and bolts and screws of different sizes, packaging box and foam) are purchased and assembled from manufacturing enterprises in the Republic of Uzbekistan.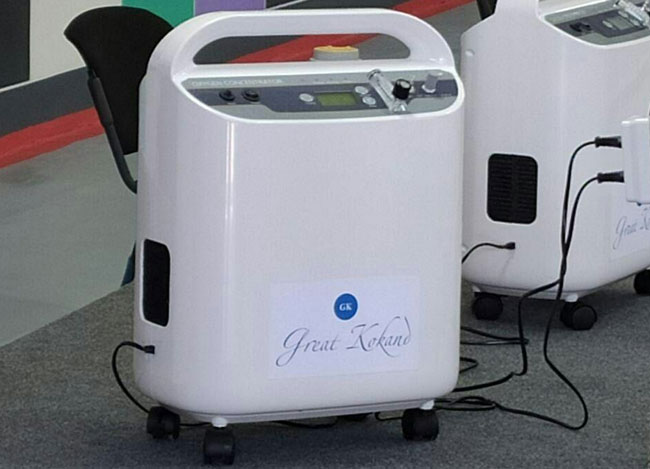 Today, the price of 5-liter oxygen concentrators in China is $300-400, while the cost of the one assembled at our plant is $290. If we import the oxygen concentrator ready-made from the PRC, products costing $300-400 will become $355-470 with transportation costs, customs duties and value-added tax. We will have to bring the product and pay the same cost and sell our product at a loss of $60 or $180," the statement reads.