Aziz Abdukhakimov congratulates representatives of tourism industry on their professional holiday  
Today, September 27, member countries of the UN World Tourism Organization, including Uzbekistan, are celebrating the World Tourism Day.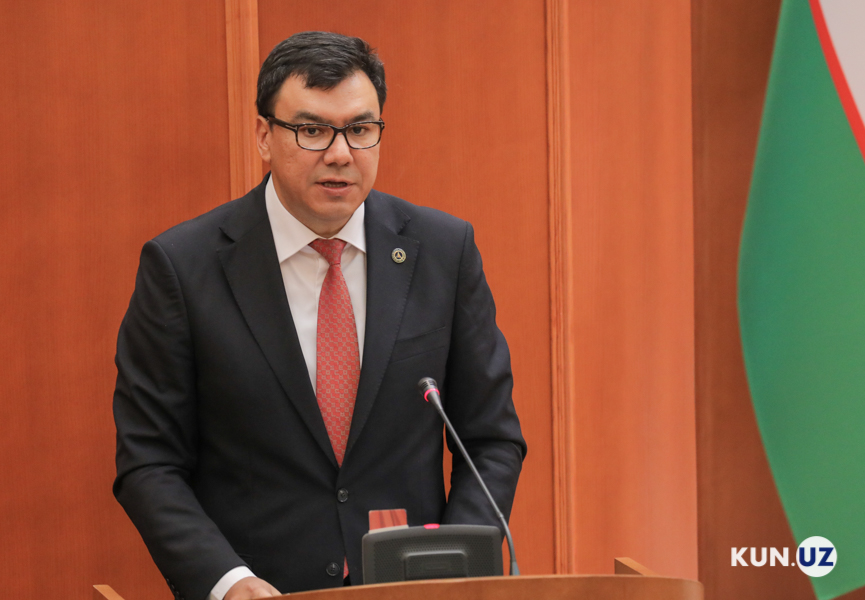 Chairman of the State Committee for Tourism Development Aziz Abdukhakimov has congratulated the representatives of the tourism industry on their professional holiday.
"I take this opportunity to sincerely congratulate all those who contribute to the development of tourism in Uzbekistan in today's pandemics. Happy world tourism day!
I would like to express my gratitude to all those who have been with us during this difficult period and despite everything have been faithfully serving the transformation of the tourism sector for many years!
I sincerely hope that dedicated professionals such as yourself will serve the development of the tourism industry for many years to come and will pass on their skills and knowledge to a new generation of specialists.
Let your life be filled with meaningful and interesting trips, unforgettable impressions! Happy professional holiday, dear colleagues!" Abdukhakimov said.
Uzbekistan joined the UNWTO in 1993 as a full member.