"Journalism in Uzbekistan was in a state of coma" – Komil Allamjonov speaks about changes in ensuring freedom of speech
 At an online conference, organized today on the occasion of the International Day for Universal Access to Information, Chairman of the Board of Trustees of the Public Foundation for Support and Development of National Mass Media Komil Allamjonov, spoke about the current state of journalism and freedom of speech in Uzbekistan.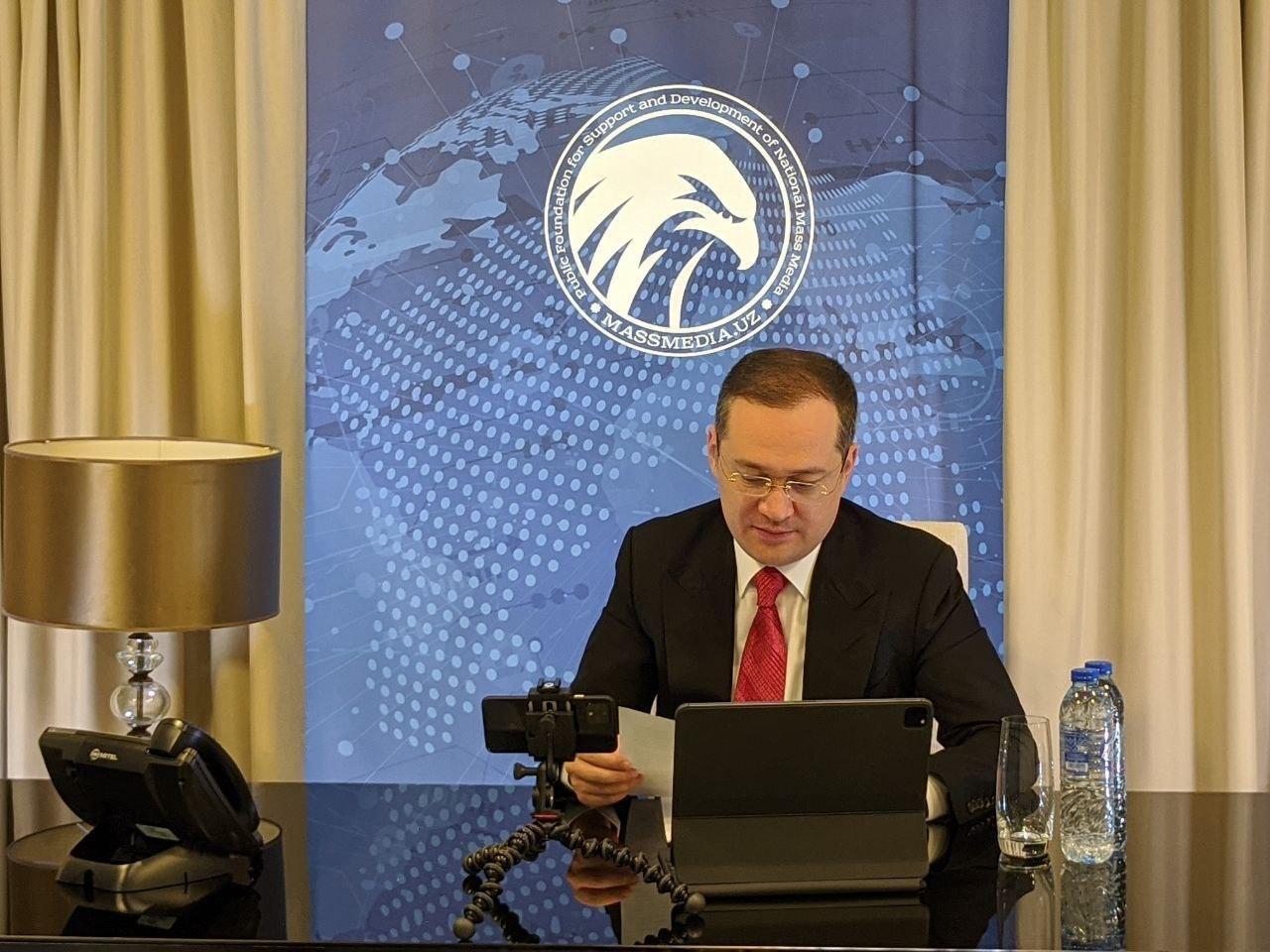 "The situation with free access to information in Uzbekistan was distressing until very much recently. I should note that journalism in our country was in a state of coma before 2016. It neither died nor existed in full. There was only sycophantic praising on TV and distorted news in the newspapers.
It may sound ridiculous now, but, unfortunately, this is how journalism was. The government published information that it considered worth sharing, not the information the people needed. The whole press existed only for one purpose – to serve and satisfy the then head of state.
Concerns of ordinary people were not covered. All publications except for scanwords, crossword puzzles and some yellow press "survived" on compulsory subscriptions. Journalists had no choice but to remain anonymous on social media," said Komil Allamjanov.
What has changed?
Allamjanov noted that over the past four years, the press has become significantly liberal and journalists have been able to cover events from the real socio-political life of the country. They even started publishing critical materials about the shortcoming in the work of the government.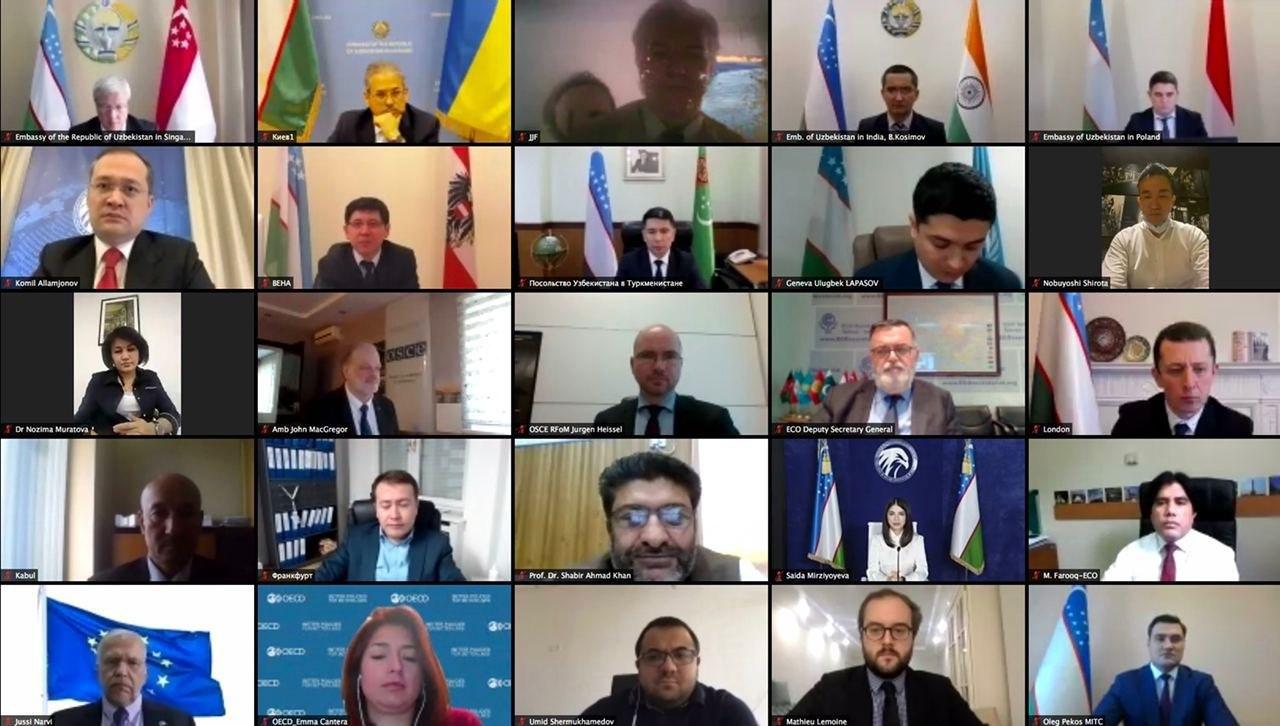 "Journalists in provinces have also become considerably active. They began to write more boldly about human rights abuses, corruption, and the indifference of officials. The country has its own well-known bloggers.
In addition, the recognition of bloggers by official circles has risen to such a level that the proposals of some bloggers for the benefit of the population began to be reflected in the decisions of the President and the Government. As the issues they raised were of particular importance, government agencies began to respond to them," Allamjonov said.
Over the past four years, access to lots of foreign media that were previously banned in Uzbekistan for criticizing the government has been restored.
The establishment of the Agency for Information and Mass Communications and later the Public Foundation for Support and Development of National Mass Media was an important step in reviving journalism.