On September 27, the newly appointed khokim of the Namangan region Shavkat Abdurazzakov got acquainted with the future construction projects in the region and met with representatives of the general public.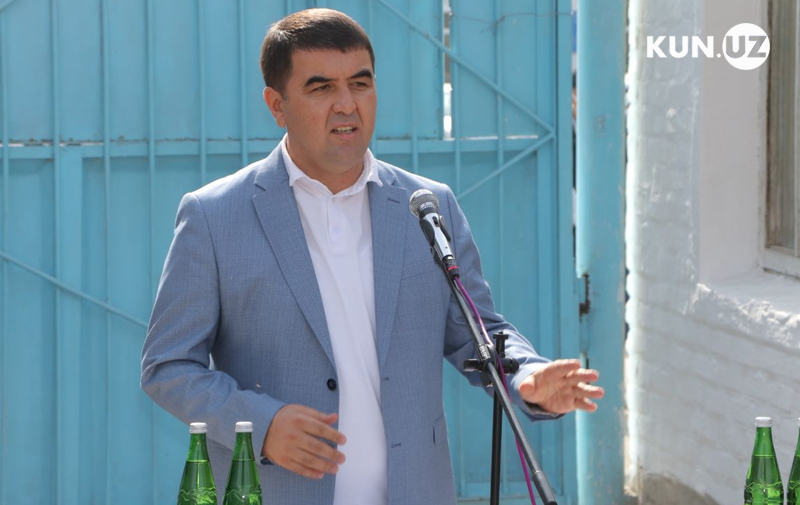 According to Kun.uz correspondent, the Namangan City project, which was planned to be implemented in the Gulistan mahalla, has been canceled. The khokim reassured the locals that they could repair their houses and no demolition work would be carried out there. Reportedly, the mahalla's road will be repaired and street lights will be installed.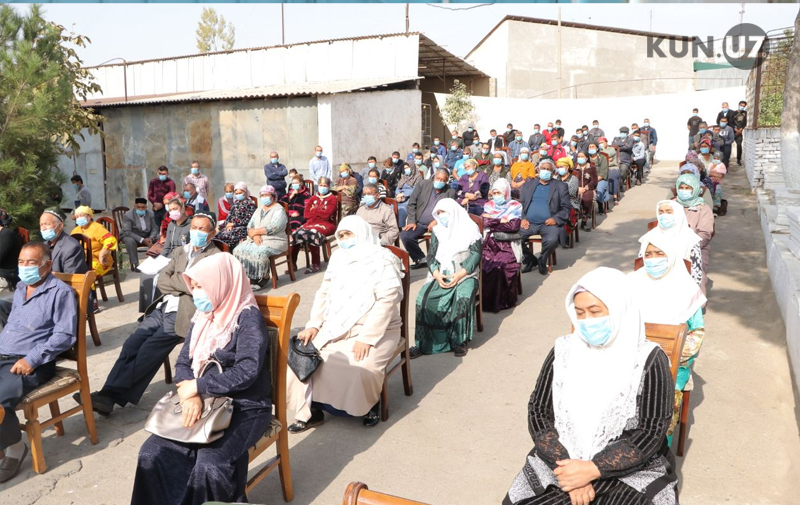 The khokim announced that the construction of the facility will be carried out on the area added to the city of Namangan by changing the internal borders between districts.
On the same day, Shavkat Abdurazzakov also visited the "Yuksalish" mahalla in Namangan and the new road leading from the "Orzu" small industrial zone to the Turakurgan district.
It is planned to implement the Smart City project along the new road.