Shukhrat Ganiyev confirmed as Deputy Prime Minister
Former khokim of the Fergana region Shukhrat Ganiyev has been officially confirmed as the Deputy Prime Minister for the Development of Agrarian and Food Sectors.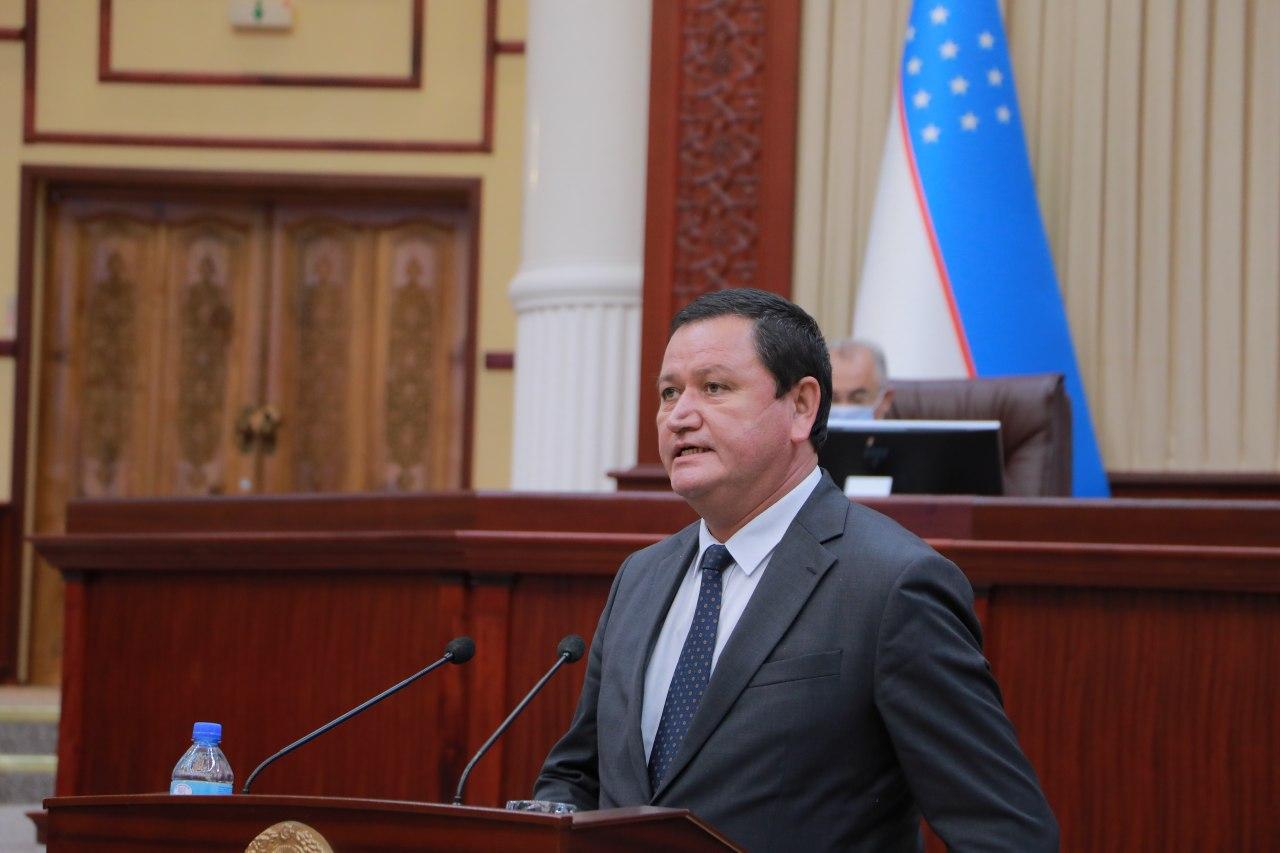 The relevant decree was signed by the President of Uzbekistan.
Prior to his current appointment, Ganiyev had been serving as the head of the Fergana region since 2011.
Earlier, the deputies of the Legislative Chamber approved the candidacy of Shukhrat Ganiyev to the post of the Deputy Prime Minister.
Also, Shavkat Mirziyoyev has recently signed a decree on appointments of the khokims for two regions – Fergana and Namangan.