Bukhara State Medical Institute named after Abu Ali ibn Sina held negotiations with representatives of Nowy Sacz School of Business – National Louis University, via videoconference.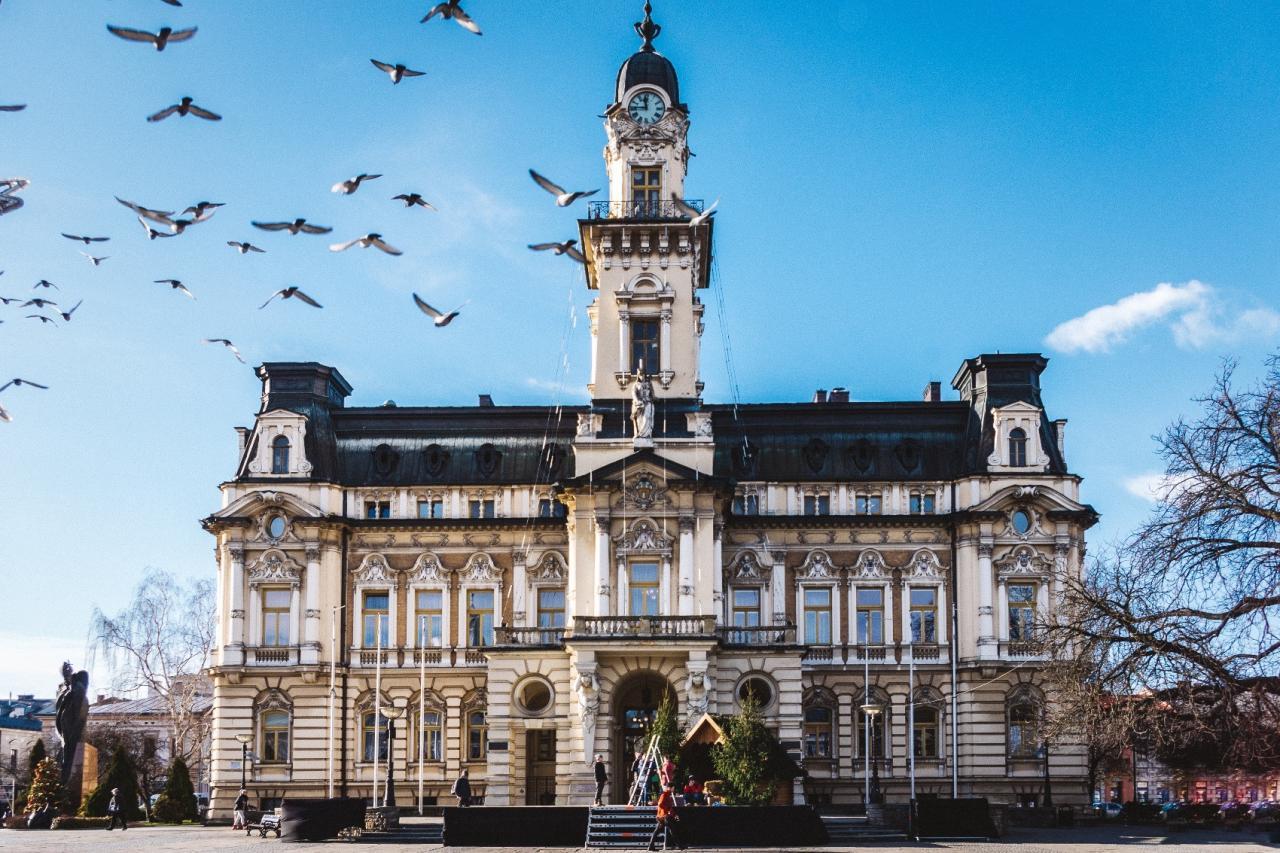 During the meeting, the parties discussed launching a double degree program in IT-medic (information technology in medicine, medical bioinformatics) for bachelor's students and in Management in Healthcare – for master's. Also, plans were outlined for the development of the academic mobility of students.
To obtain a dual degree diploma, a student will need to study for two years at the partner university and two years at their home higher education institution. 80 students will be admitted to these programs in the 2020-2021 academic year at the Bukhara State Medical Institute.
"Our cooperation will provide ample opportunities for academic mobility of students and undergraduates. After studying for a year in their alma mater, students will come to practice with foreign partners. Upon completion of such training, graduates will receive a double degree diploma," the rector of WSB-NLU, Professor Dariusz Woźniak noted.
It should be reminded that the agreement on the creation of a joint educational program for bachelor's and master's degree students between WSB-NLU and the Bukhara State Medical Institute named after Abu Ali ibn Sina was signed on July 13, 2020.