Uzbekistan, Tajikistan sign agreements worth $50 million as part of the Investment Forum in Dushanbe
Business circles of Uzbekistan and Tajikistan have signed agreements worth $50 million within the framework of the investment forum held in Dushanbe.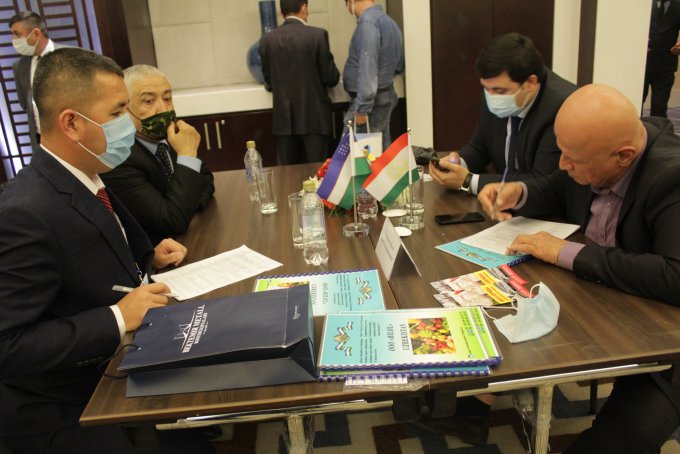 The forum was part of the Uzbek-Tajik Intergovernmental Commission meeting on Trade and Economic Cooperation and was attended by more than 300 people from both sides, including heads of state bodies, state enterprises and organizations, as well as representatives of the private sector, Asia-Plus writes.
During the talks, the participants were briefed about the investment climate and opportunities in tourism, industry, energy, services sector and other areas, joint projects for cooperation were also considered.
Following the official ceremony, the sides held negotiations in B2B format and reached agreements on bilateral cooperation.
According to the Tajik State Committee for Investments and State Property Management, within the framework of the forum, representatives of the public and private sectors signed 15 cooperation agreements worth $50 million, which cover almost all areas of economic cooperation.