Business entities in Karakalpakstan to be granted 3-year tax benefits 
Speaking at the Jokargy Kenes session in Karakalpakstan, President Shavkat Mirziyoyev paid special attention to issues of socio-economic development of the region.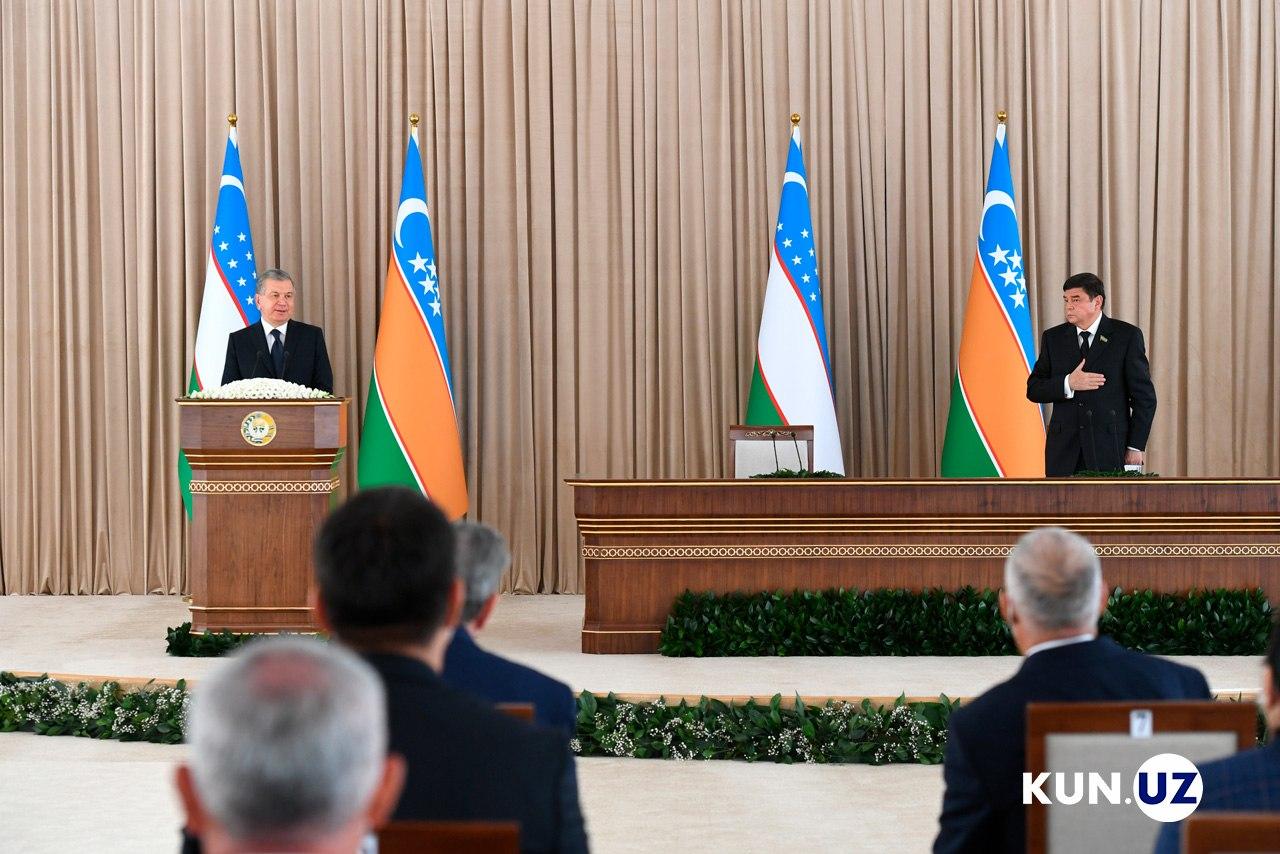 "Listening to the concerns of people and addressing pressing issues should be the most critical mission. For this to be ensured, one needs to be in constant search, work in consultation with the people. There are lots of educated and noble young people with love for the native land in Karakalpakstan. They need to unite and work together towards greater results," the head of state said.
According to Shavkat Mirziyoyev, in order to further develop all 16 districts in Karakalpakstan, certain business entities will be exempt – for a period of 3 years – from land tax, property tax, turnover tax for small enterprises and income tax for individual entrepreneurs.
In addition, new industrial enterprises in Takhtakupir, Bozatau and Shumanai districts with low levels of development will be granted tax and customs privileges for a period of 3 years.