Trial on UzAuto Motors case starts in Tashkent: Company requests in-camera hearing
On October 2, the Tashkent city administrative court began hearing the case of UzAuto Motors.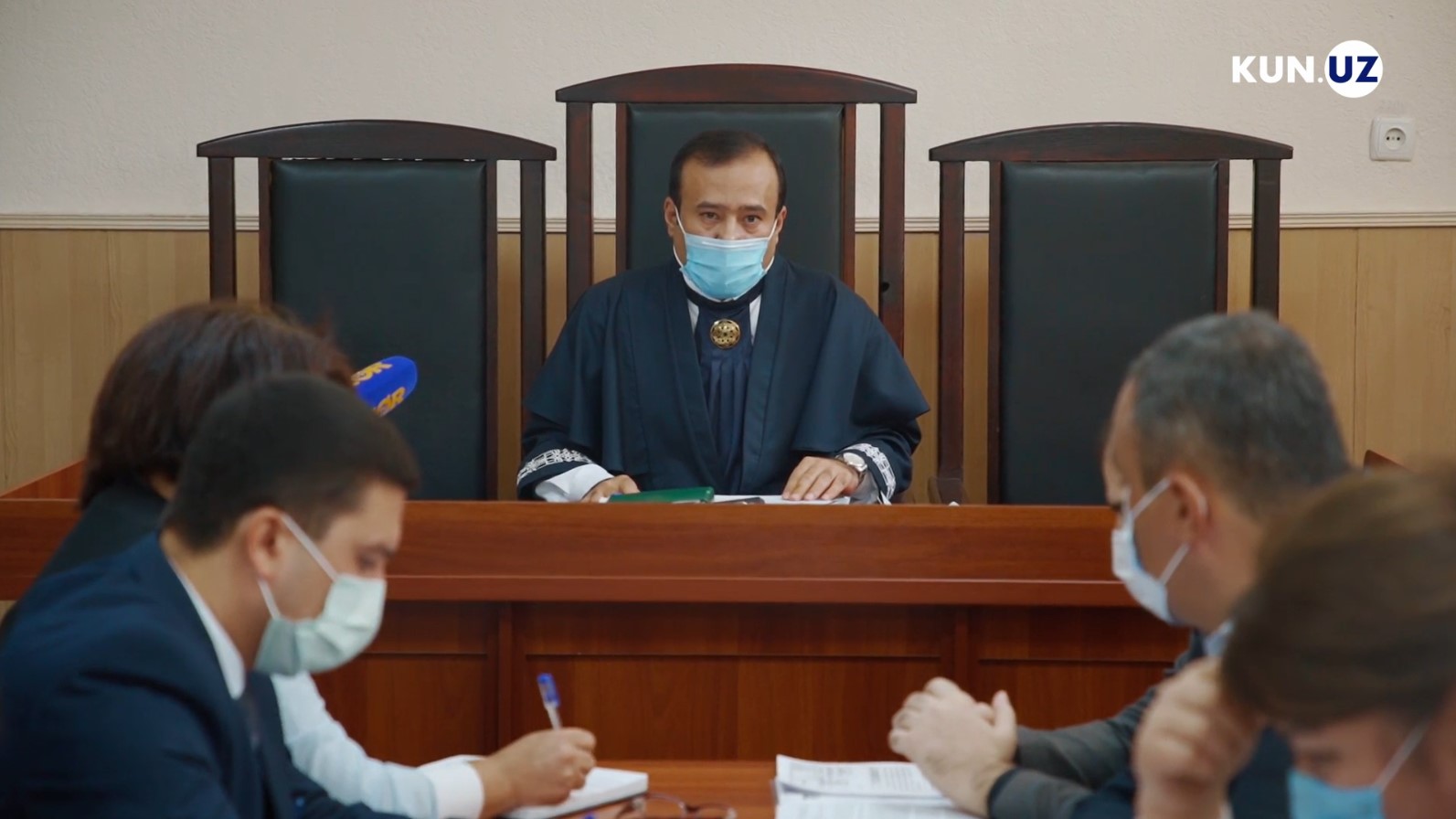 To remind, UzAuto Motors has previously appealed the decision of the Antimonopoly Committee to lower the car prices, after the Committee filed a case against UzAuto Motors at the end of July. Then several deputies of the Legislative Chamber of Oliy Majlis sent a parliamentary request to the chairman of the Antimonopoly Committee asking to study the activity of JSC UzAuto Motors and the company's compliance with the law "On Competition".
Later, on August 19, the Antimonopoly Committee of Uzbekistan considered the case against UzAuto Motors. As a result, the company was required to return millions of soums to buyers of Spark, Nexia, Cobalt, Gentra and Damas cars of the producer. However, the JSC stated that they would not lower the price of cars and stressed that the decision of the Special Commission was not final and that further action would be determined based on the outcome of the judicial review.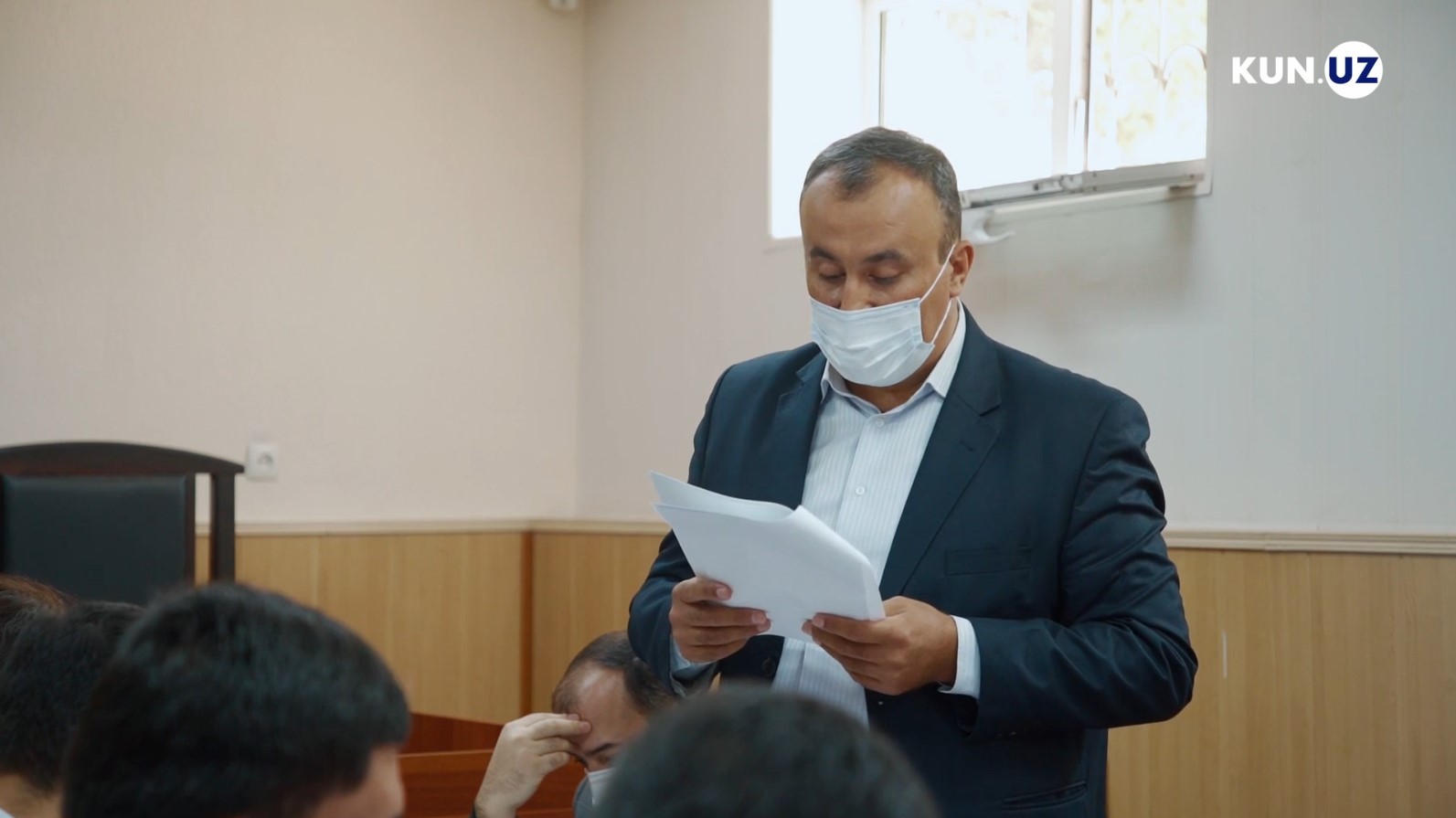 According to the press service of the Supreme Court, Judge Davlatov presided over the administrative case.
The representative of UzAuto Motors asked the court to conduct the trial in-camera. The court, in turn, stated that the case would not be open to the public only in case the parties provided documents that are considered state secrets. The company's representatives were unable to show the relevant documents, so the application was unsuccessful.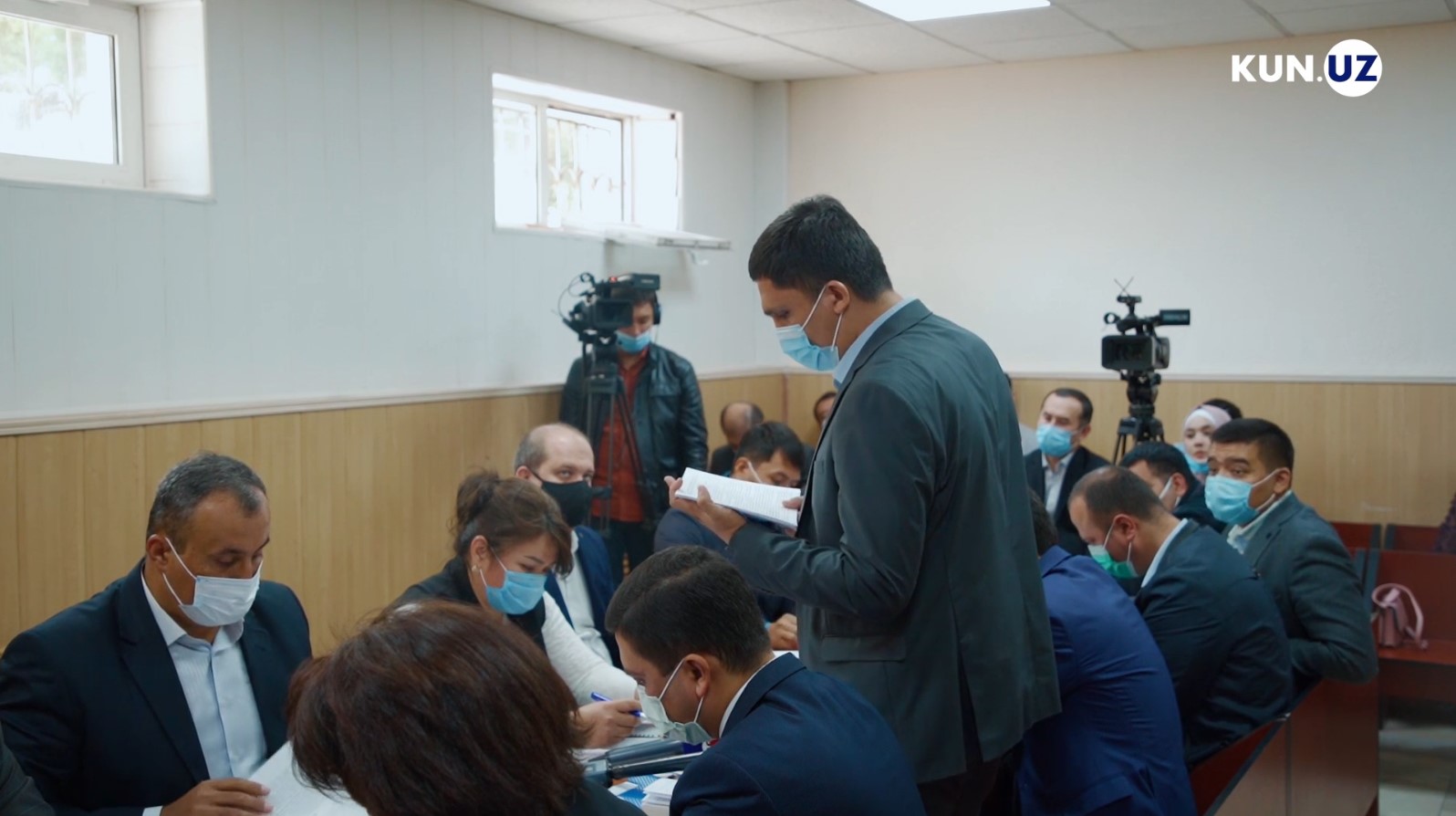 During the hearing, a representative of UzAuto Motors stated that the Antimonopoly Committee specialists should not have referred to the Cabinet of Ministers' Decision of October 28, 2010, during price inspection. According to them, the Antimonopoly Committee should have used the Cabinet of Ministers Resolution of March 30, 2018.
In addition, the representative of UzAuto Motors stated that the Special Commission of the Antimonopoly Committee had violated paragraph 18 of the statute on the procedure for instituting and hearing the case.
Following the statement by the representative of the Antimonopoly Committee, the judge decided to postpone the hearing of the additional documents. In addition, the court will consider the request of UzAuto Motors for an in-camera trial.
The court scheduled the next hearing for 11:00 a.m. on October 9.