The fatal accident occurred on the afternoon of 3 October in the Jarkurgan district of the Surkhandarya region.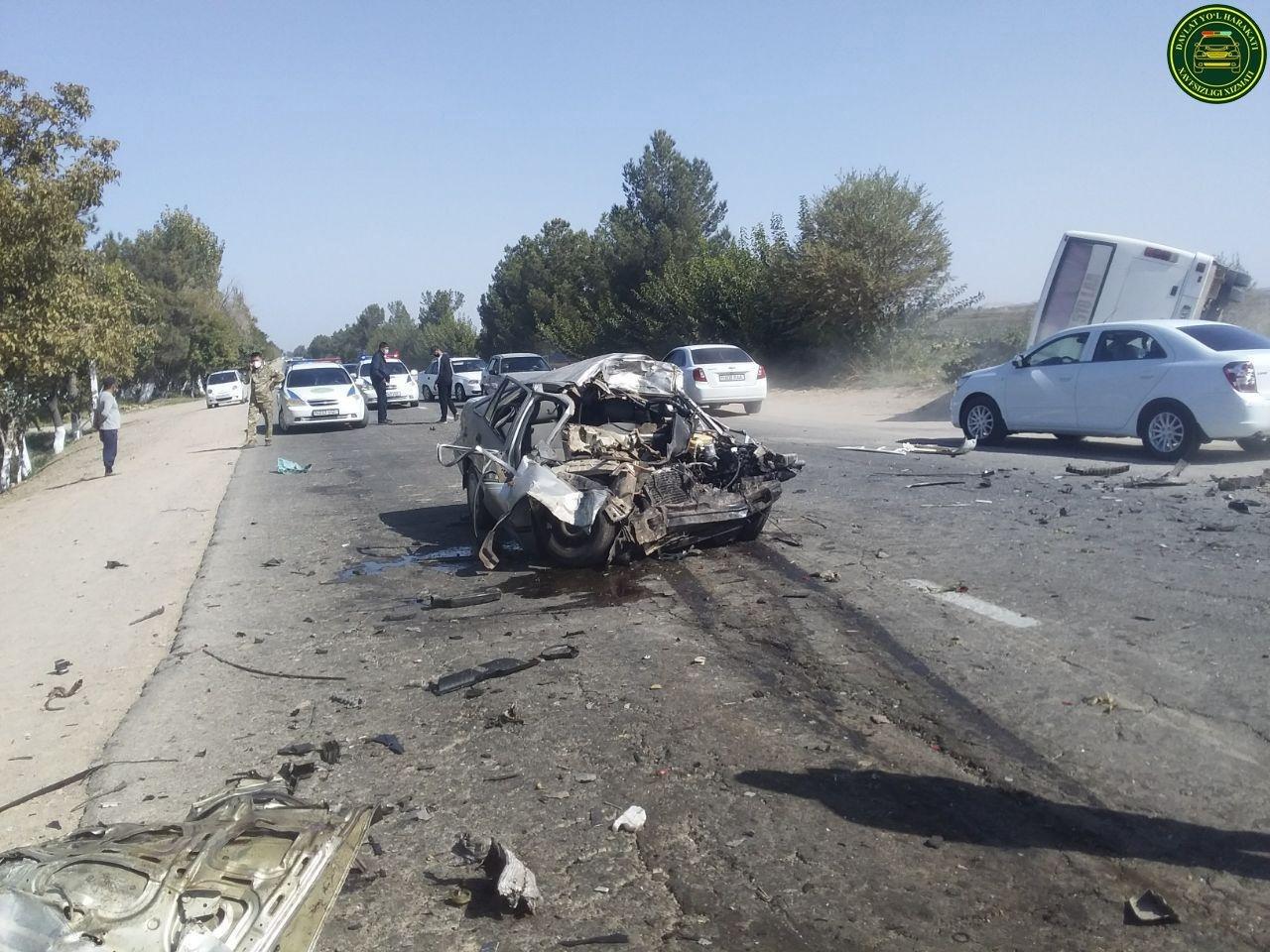 According to the Road Traffic Safety Department, the driver of Nexia, 21, ran into the oncoming lane trying to overtake the car and had a head-on collision with a bus coming from the opposite direction.
It is noted that the young man was driving at a high speed and without proper documentation.
As a result of the accident, the driver of Nexia and his passenger, also 21, died from injuries at the scene.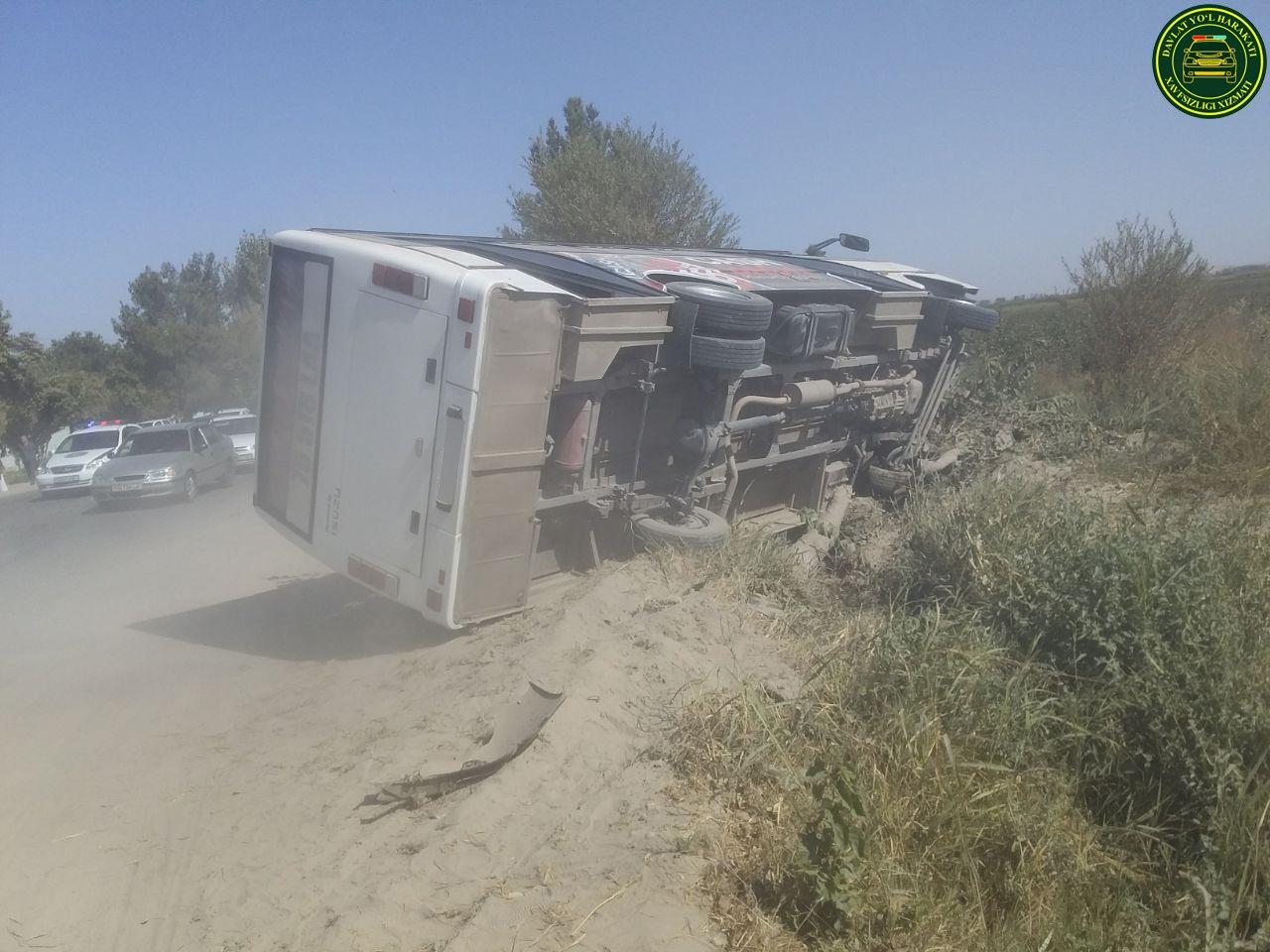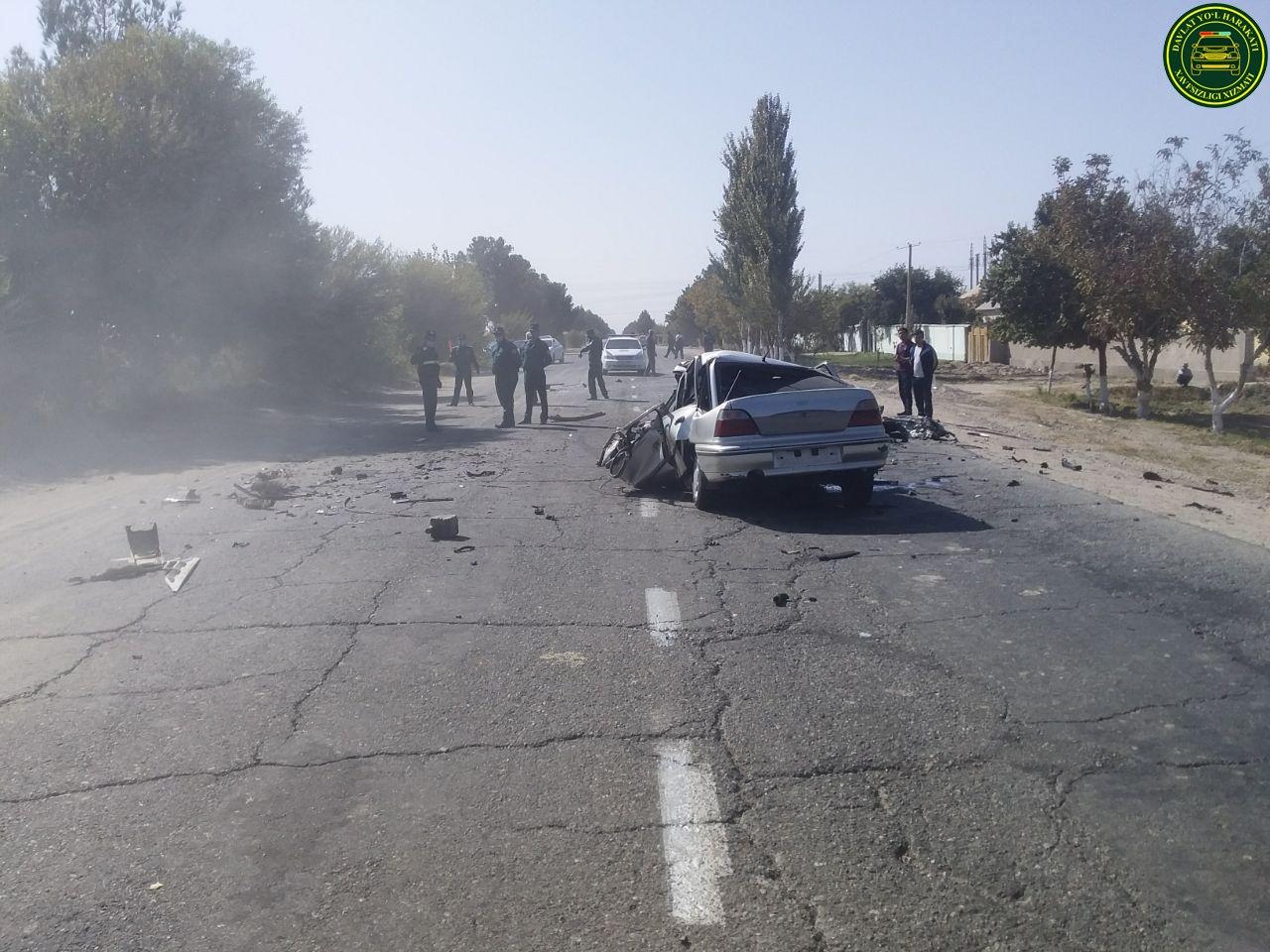 A preliminary investigation into the case is being conducted by the Investigation Department of the Jarukrgan DIA.