Bureau of Credit Institute for Economic Recovery to open in Tashkent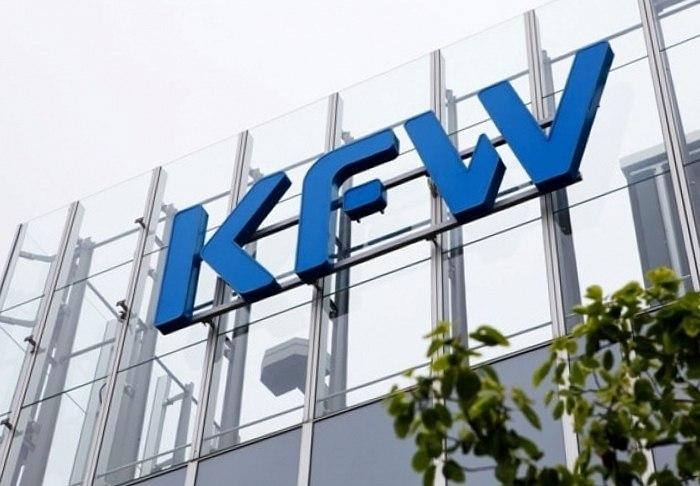 President Shavkat Mirziyoyev has approved an intergovernmental agreement between Uzbekistan and Germany on the establishment in Tashkent of a local office of Kreditanstalt für Wiederaufbau (KfW, Credit Institute for Economic Recovery), Norma reports.

KfW is a banking group 80% owned by the federal government of Germany (20% by the federal states). It was created in 1948 to implement the program of post-war reconstruction of Europe ("Marshall Plan"). The central office is located in Frankfurt am Main, about 80 offices and representative offices are operating around the world.

The local KfW office will be accredited as a representative office of the government organization for the economic and technical cooperation of a foreign country.

The Ministry of Investment and Foreign Trade of Uzbekistan is the authorized body responsible for the implementation of the intergovernmental agreement. The Ministry of Foreign Affairs of the country will send Germany a notification on the implementation by Uzbekistan of domestic procedures necessary for the entry into force of an international treaty and on the responsible body.