People's Bank of Uzbekistan receives $150 million of loan funds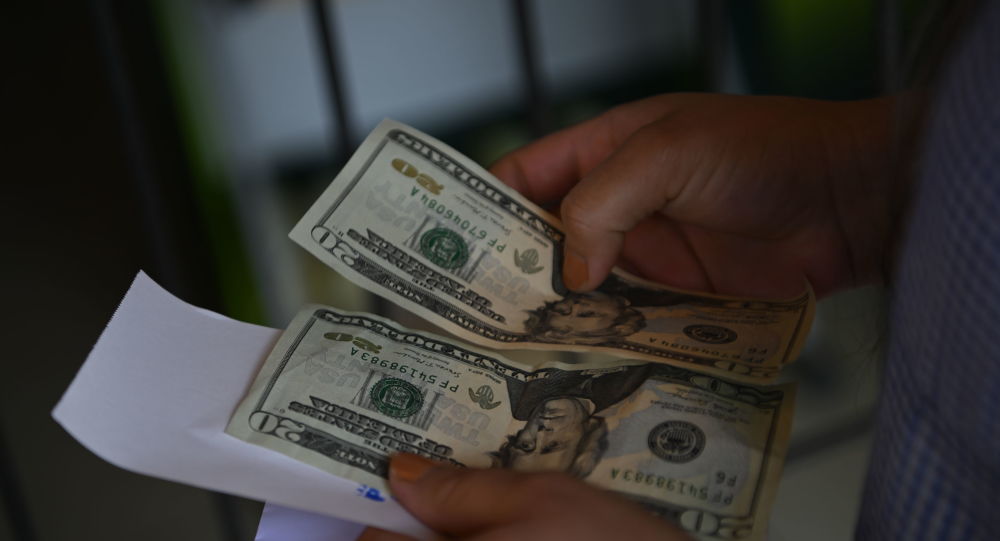 The Xalq Bank JSCB has agreed with the German Deutsche Bank AG to raise a credit line in the amount of 1.54 trillion soums ($150 million), Sputnik writes with reference to the press service of the financial institution.
The deal was approved by the decision of the Bank's Supervisory Board. The loan amount is 32.52% of the bank's net assets. The borrowed funds will be used to support the bank's clients and implement business initiatives.
It should be recalled that in June 2020, the international rating agency Fitch Ratings assigned Tashkent a long-term rating of "BB-" in national and foreign currencies.
A ceremonial presentation of the certificate by the managing director and regional head of Fitch Ratings for Russia, the CIS and the Black Sea region Dmitri Surkov took place in the building of the Tashkent administration.
Surkov expressed confidence that the rating will become one of the tools to increase the investment attractiveness of Uzbekistan's capital.