Uzbekistan Airways sent proposals to the Ministry of Transport to review its tariff policy, Umid Khusanov, First Deputy Chairman of the Board of the Airline, said.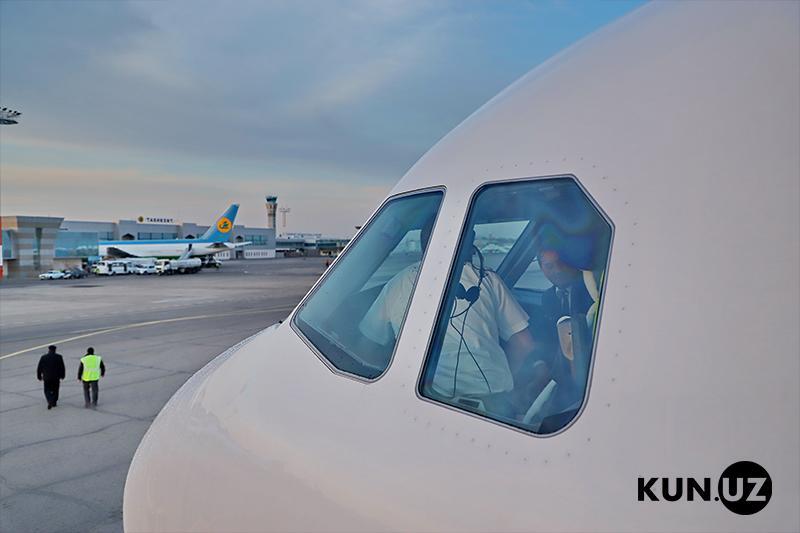 "Together with the World Bank specialists, we are at the second stage of developing the company. One of the issues there is the revision of the tariff policy, because the 1994 document is out of date. This affects our industry negatively. Working jointly with the World Bank, we managed to almost finish the document," Khusanov said.
He said that the proposals would soon be considered by the Ministry of Transport.
"Tariffs are cost-dependent, and because of the pandemic, we have fully worked out our cost structure to cut them. There are already concrete measures. I cannot give you exact numbers, but we've taken every measure to reduce the cost. I hope that once we begin to fully operate after the pandemic, there will be a result," the representative of the company said.