"Uzbekistan Railways is not interested in introducing flexible tariff policy due to the lack of competition" - Senate
The Senate Committee on Budget and Economic Reforms held a videoconference at the Antimonopoly Committee. The session discussed the implementation of the Law "On Competition".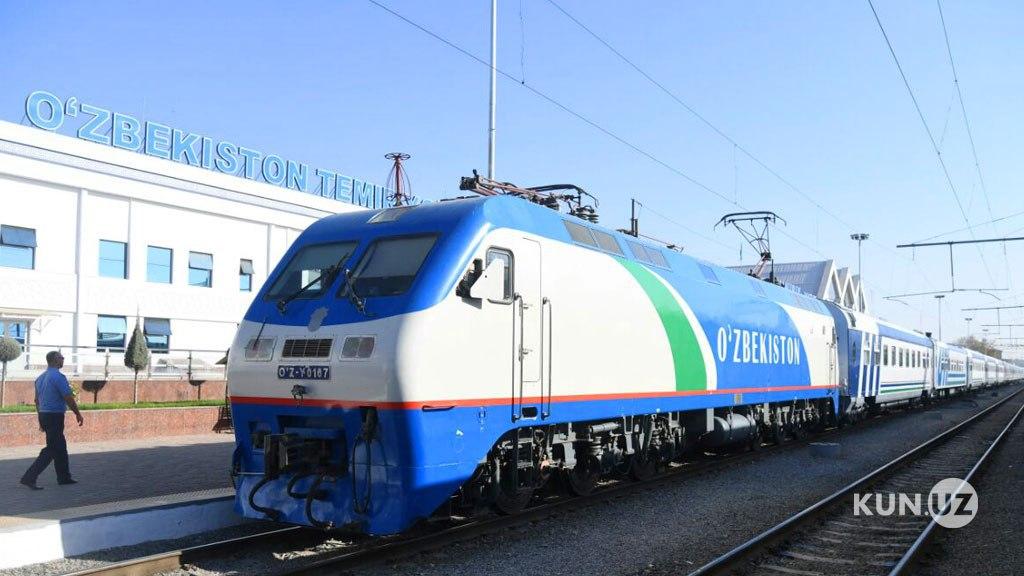 The session focused on the issues of implementation of the Law "On Competition" in JSC Uzbekistan Railways.
It was noted that there are a number of factors that negatively affect the competitiveness of this market and the development of a competitive environment in the railway sector.
Senators believe that due to the lack of competition in the domestic market Uzbekistan Railways is not interested in the improvement of the quality of services and application of flexible tariff policy. In addition, the existence of non-specialized assets limits the company's ability to attract large amounts of financing needed for railway development projects.
"JSC Uzbekistan Railways uses various forms of restricting competition. In particular, the company has direct contracts with only four freight forwarding organizations. Other forwarders organize their activities only through these organizations, which creates inequality for participants in the markets of goods, finance and services," the Senate noted.
As a result of the excessive regulation of access to the stations in the system of public services and the strengthening of bureaucratic principles, the company does not use the international practice of allowing self-reliance of the stations, the Upper Chamber added.
Also, the JSC has a weak system of applying digital products, which may have created conveniences for customers. The inventory of the company is not wear-resistant, and there is a shortage of wagons. Over 80% of the available wagons are in use for over 30 years.