Uzbekistan imposes restrictions on entry for Kyrgyz citizens
Uzbekistan has imposed restrictions on the entry of Kyrgyz citizens and citizens of third countries into its territory, the local media reports with reference to the State Border Service (SBS) of Kyrgyzstan.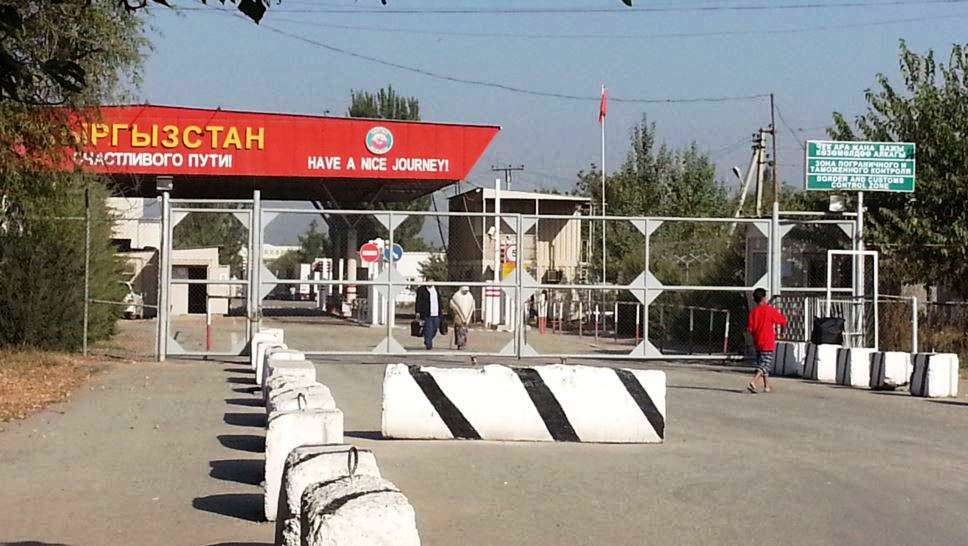 The press service of the security services confirmed that the Uzbek side has restricted the entry of Kyrgyz nationals and citizens of other countries into the country.
However, Kyrgyz citizens in Uzbekistan may leave the country at any time, and Uzbeks who are in Kyrgyzstan can enter Uzbekistan.
The transport of goods is also unrestricted.
In addition, the department noted that the situation on the State border is stable and the security regime has been enhanced.