Guljahon Yuldasheva released from prison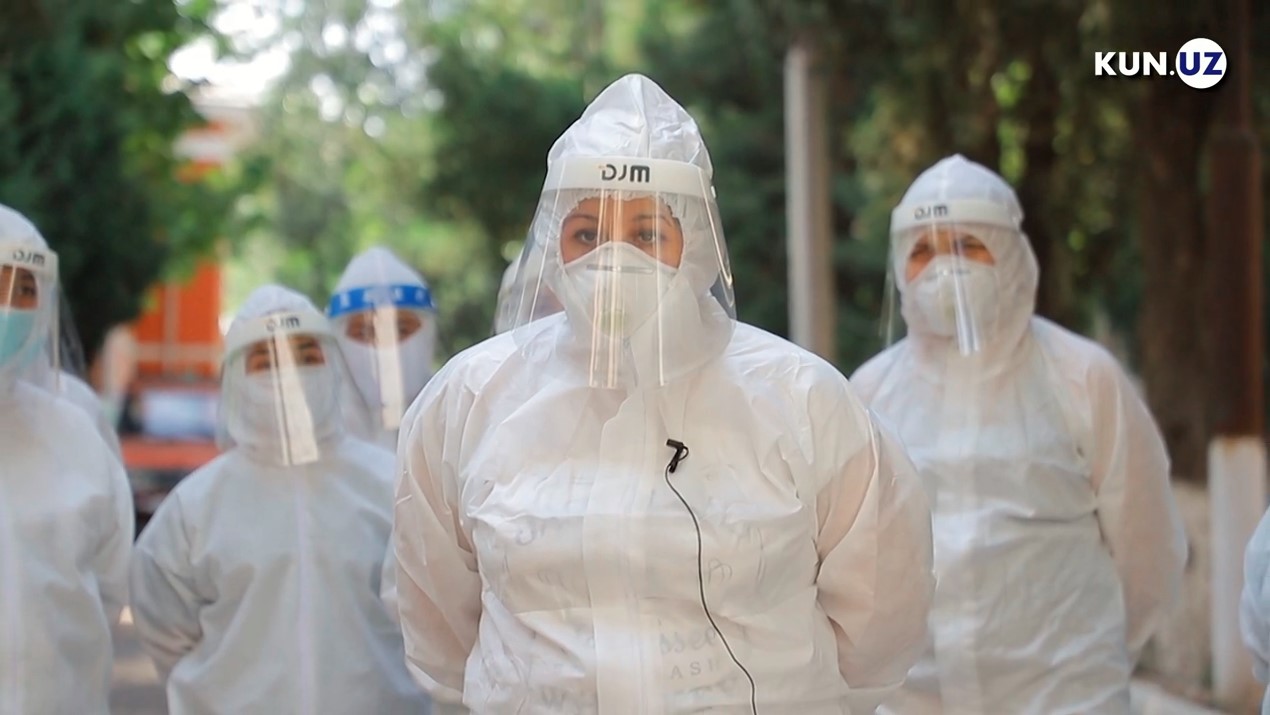 Guljahon Yuldasheva, the chief infectious disease specialist of the Tashkent region, has been released from prison. She was charged with causing the death of a person from COVID-19 and embezzling 250 million soums. The measure of restraint imposed on her has been replaced with house arrest in accordance with the court ruling.
Earlier, Chirchik city prosecutor Bakhtiyor Ibragimov told Kun.uz that the measure of restraint imposed on Yuldasheva was being replaced with house arrest at the initiative of the Prosecutor General of Uzbekistan.
The trial was held behind closed doors on October 6 at the Chirchik city court. Neither the accused's relatives nor the media were allowed in the courtroom.
According to Yuldasheva's relatives, the court ruling stated that she cannot give an interview to the mass media until the end of the investigation. There was no possibility to talk with Guljahon Yuldasheva after the trial. She was taken home under police surveillance as soon as the meeting was over.
It should be recalled that a criminal case against Guljahon Yuldasheva was initiated by the Chirchik city prosecutor's office on August 11 this year. On September 8, the accused had been taken into custody as a precautionary measure. Her arrest sparked widespread debate among the general public. Leaders of a number of government and non-government organizations reacted to the incident and called on the prosecutor's office to change the precautionary measure against the doctor.