No token, only transport cards to be valid for travel at Tashkent metro from November 1
The use of tokens in the Tashkent metro will stop.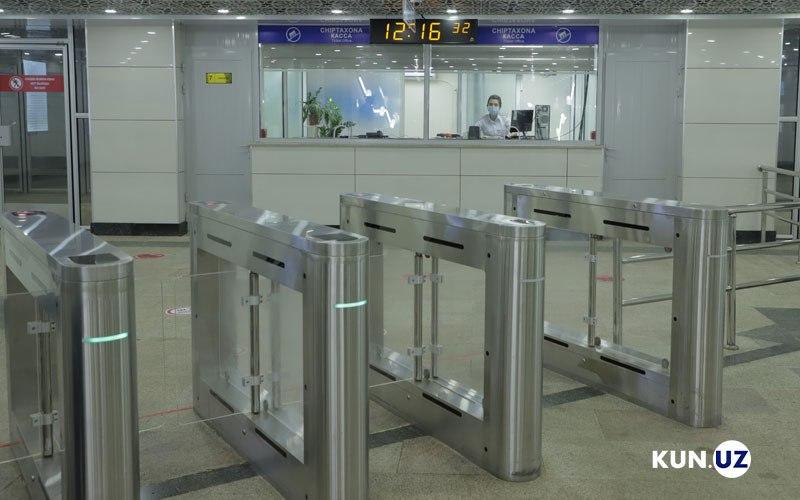 As the press service of the Ministry of Transport reported, an automated payment system based on NFC technology has been introduced at all metro stations. Stationary validators are installed everywhere.
In order to widely introduce and use a single transport card, from November 1, the use of tokens in the Tashkent metro will stop.
The card can be replenished at the metro ticket offices, information kiosks, points of sale of tickets, as well as through electronic payment systems and the ATTO mobile application.
Previously, it was reported that the e-payment system, used in test mode at the Badamzar and Mustakillik Maydoni metro stations, will be introduced at other metro stations.
The cost of a card with contactless NFC technology (as of January 2020) is 11 thousand soums (the cost of the card includes 1 trip).