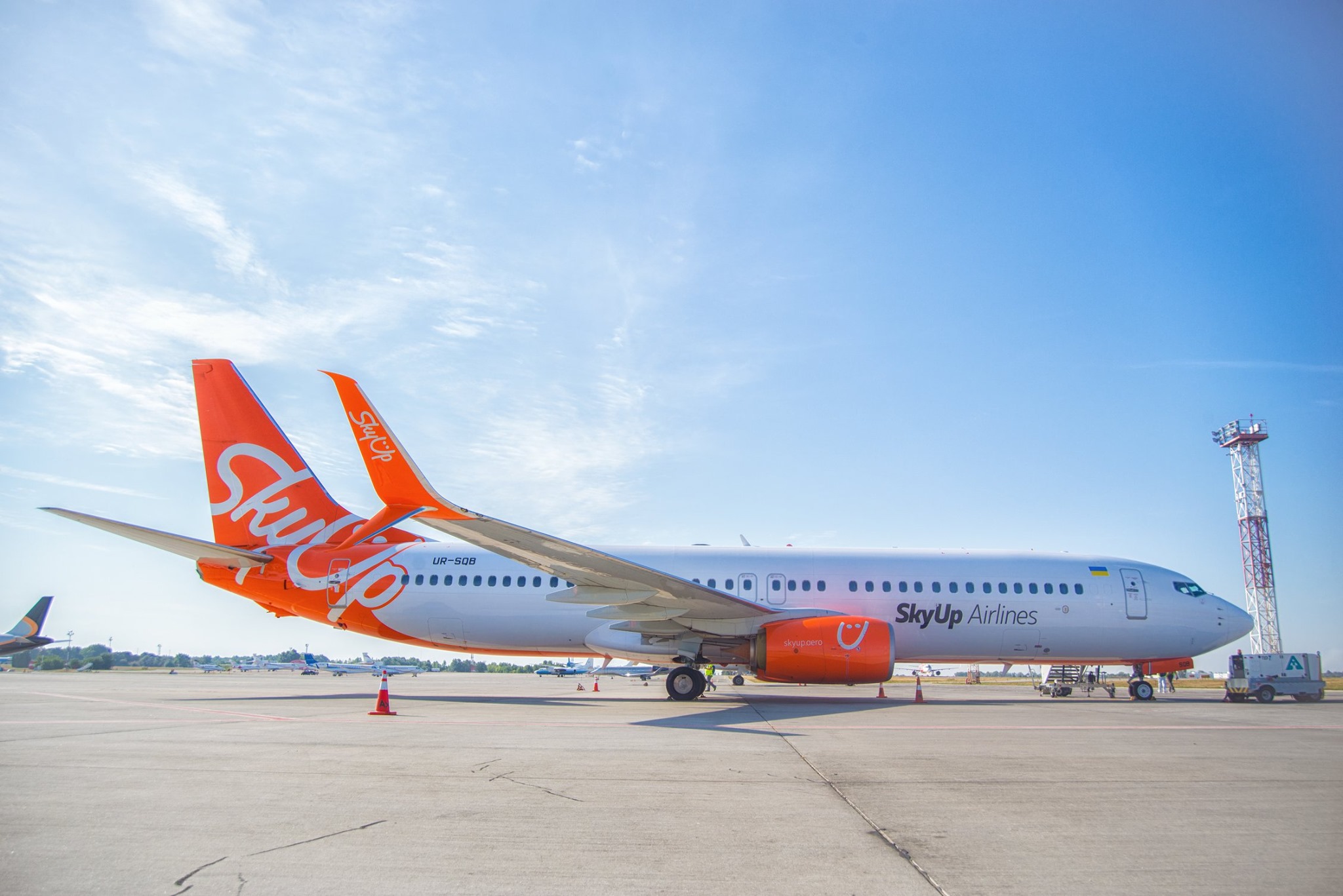 The State Committee of Uzbekistan for Tourism Development held a videoconference meeting with the State Agency for Tourism Development of Ukraine.
Representatives of the Ukrainian Embassy in the Republic, Uzbekistan's Transport Ministry, the Association of Private Tourist Organizations and the Ukrainian SkyUp Airlines participated in the meeting.
The parties shared their experience in mitigating the impact of the COVID-19 pandemic on the tourism industry and agreed on plans for priority measures to resume international tourist travel.
Representatives of SkyUp Airlines spoke about their plans to launch regular flights between Tashkent and Kyiv with a gradual increase in the number of flights between the regions of the two countries.
Following the meeting, the parties agreed to develop a joint program of action aimed at restoring the tourist flow and promoting tourist products between Uzbekistan and Ukraine.