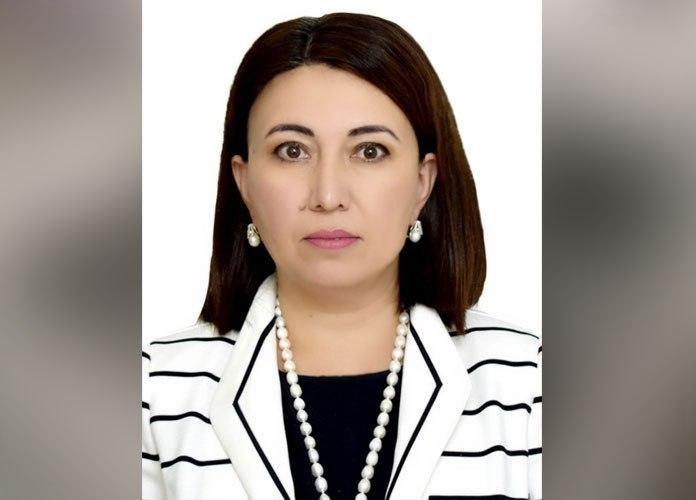 Shahlo Turdikulova has been appointed to the post of First Deputy Minister of Innovative Development of Uzbekistan on October 8, the press service of the Ministry informs.
Prior to her appointment, she had served as Director of the Center of Advanced Technologies at the Ministry of Innovative Development.
Shahlo Turdikulova was born on April 28, 1973, in Tashkent. In 1995, she graduated from the National University of Uzbekistan named after Mirzo Ulugbek. She is a Doctor of Biology, Professor, and awardee of the Dustlik Order.
During her academic career Turdikulova published more than 160 scientific works, including 2 textbooks and 2 monographs.