The national currency of Uzbekistan depreciated by 6.6 percent in January-April and by 2 percent in May-September, the report of the Central Bank reads.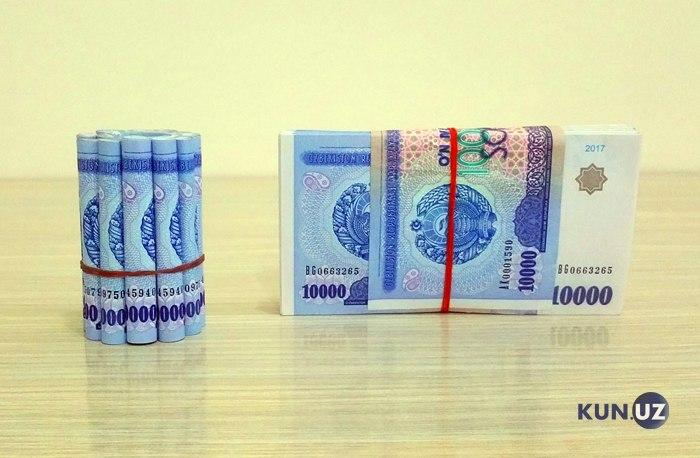 Thus, in the first nine months of 2020, the national currency depreciated by 8.6 percent against the US dollar.
"By the end of the year, the dynamics of the national currency will be formed by internal and external macroeconomic factors, based on the current supply-demand ratio at the domestic currency market," the Central Bank reports.
It was noted that at the current rate of recovery of domestic economic activity and macroeconomic conditions of major foreign trading partners until the end of 2020, the situation in the domestic currency market is relatively stable, with low risk of fundamental factors that cause volatility in exchange rates.
"By the end of the year, we have sufficient conditions on the domestic currency market to maintain the balance of supply and demand for foreign currency," the report concludes.