Uzbekistan and more than a dozen countries have used Sandvine equipment in recent years to censor the Internet and block websites, Bloomberg News reported, citing its own sources and a number of documents.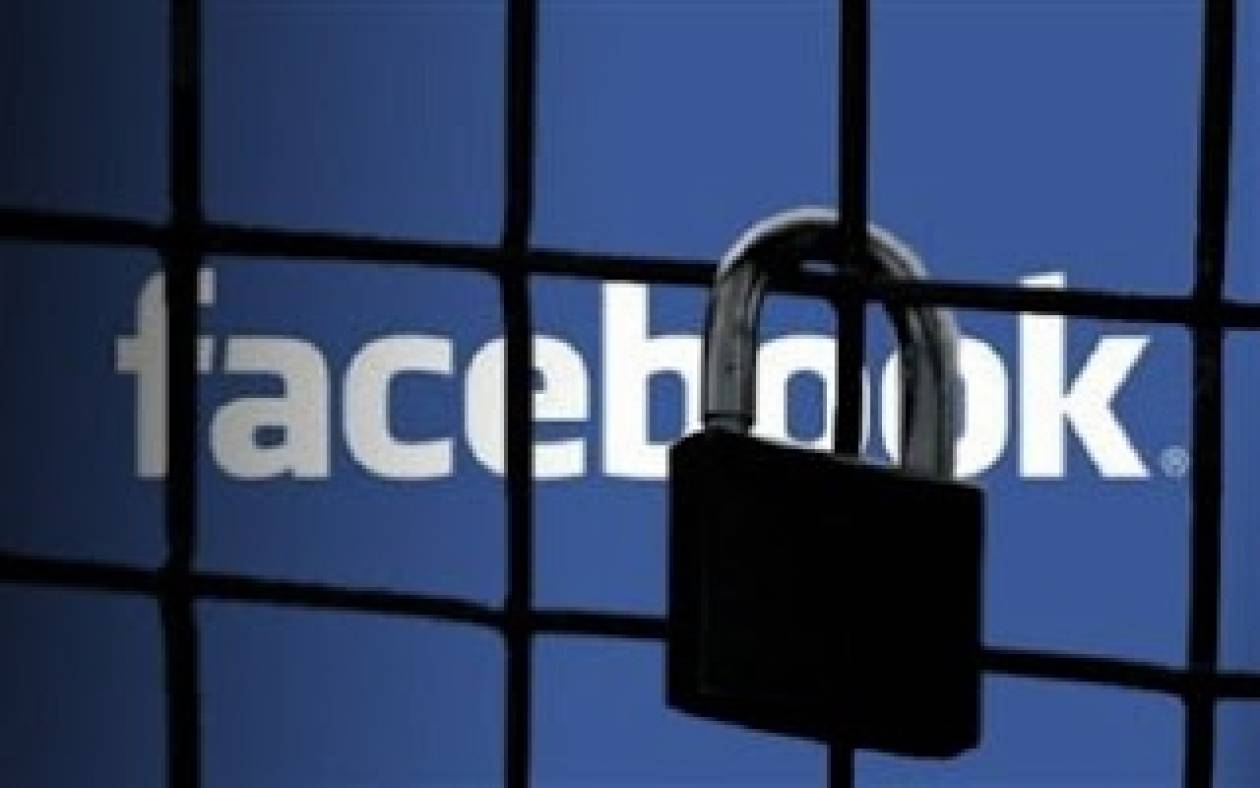 Last month, US-based Sandvine, which is owned by the private equity firm Francisco Partners, said it would stop selling its equipment in Belarus after Bloomberg News reported that it was used to censor the internet during a crucial election. In explaining its decision, the company said it abhors "the use of technology to suppress the free flow of information resulting in human rights violations."
But the company's equipment – which is often used to manage the flow of network traffic – has also been used to censor the internet in more than a dozen countries in recent years, according to three current, five former employees and company documents. Those countries include Algeria, Afghanistan, Azerbaijan, Egypt, Eritrea, Jordan, Kuwait, Pakistan, Qatar, Russia, Sudan, Thailand, Turkey, the United Arab Emirates and Uzbekistan, according to Sandvine sales records with government agencies and network operators – both private and government-controlled, Bloomberg News said.
In those countries, Sandvine's website blocking feature has enabled politically-motivated filtering of news and social media websites and messaging apps, according to the current and former Sandvine employees, who spoke on condition of anonymity to discuss confidential transactions. In addition, Sandvine has continued to provide updates and technical expertise to many of those customers, according to the employees and the documents.
Sandvine declined to comment on specific deals with countries or network providers. But it said in a written statement that its technology to manage internet traffic, which incorporates blocking and filtering technology, is "used to protect networks and subscribers every day from billions of malicious internet transactions linked to illicit and illegal activities, such as child pornography, human trafficking, terrorism and the spread of malware." As such, the equipment is ubiquitous and "a critical component of reliable and secure internet."
"It is not intended to thwart human rights or block the broad, free flow of information," the company's statement said. "In fact, it is designed to do the opposite — to ensure that citizens have high quality and better access to information worldwide."
Sandvine makes equipment that can be used to manage massive flows of internet data as it passes in and out of countries. The equipment, known as "deep packet inspection" technology, can block spam and viruses. But it can also be deployed to blacklist millions of websites and messaging apps so that they cannot be accessed, according to the company's documents.
Since 2017, Sandvine workers have raised concerns about the potential misuse of its technology, according to the current and former staffers. Three of the five former employees said they had left the company in part because of their opposition to its sales to countries with authoritarian governments.
In Thailand, Sandvine's equipment has been used to block websites critical of the country's royal family, while in Egypt and Uzbekistan, it has prevented people from reading independent news websites, according to two current and three former employees.
"For the past decade we have been helping independent media in countries like Egypt, Azerbaijan, Jordan and Uzbekistan," said Tord Lundström, chief technology officer at the foundation. "In all these countries operators deploy Sandvine to block multiple independent media websites. Sandvine is fully aware of it as our reports are in the public domain."
In an internal conference call with employees on September 10, Sandvine executives explained that they didn't consider blocking internet traffic to be a human rights violation, which meant that the use of the equipment to blacklist websites wasn't an issue the company's business ethics committee would consider ahead of a deal.
"We don't want to play world police," Chief Technical Officer Alexander Havang said. "We believe that each sovereign country should be allowed to set their own policy on what is allowed and what is not allowed in that country."