Samarkand sets up another distribution center for treating COVID-19 patients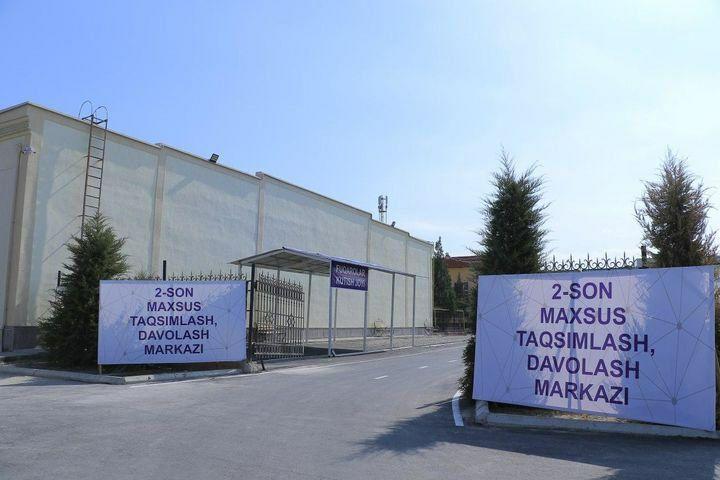 Samarkand has prepared another distribution center for the treatment of coronavirus patients, STV reports with reference to the press service of the Regional Health Administration.
The center has not received any patients yet. However, in case of an increase in the number of infection cases, distribution treatment center No.2 is fully equipped to provide qualified medical assistance to patients.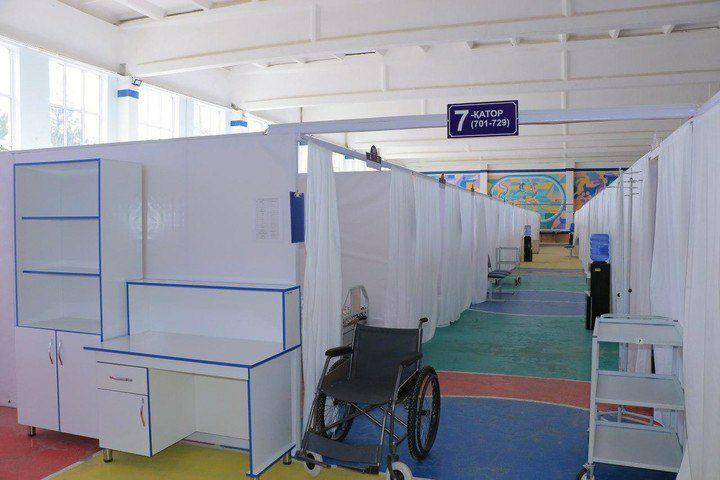 The Center has 500 places, 6 intensive care, nephrology, neurology, endocrinology and cardiology units.
The center also possesses reserves of medicines and uniforms for medical personnel.