The Government has approved the concept of the Samarkand Human Rights Forum and the regulations of conducting the event, the press service of the Justice Ministry reported.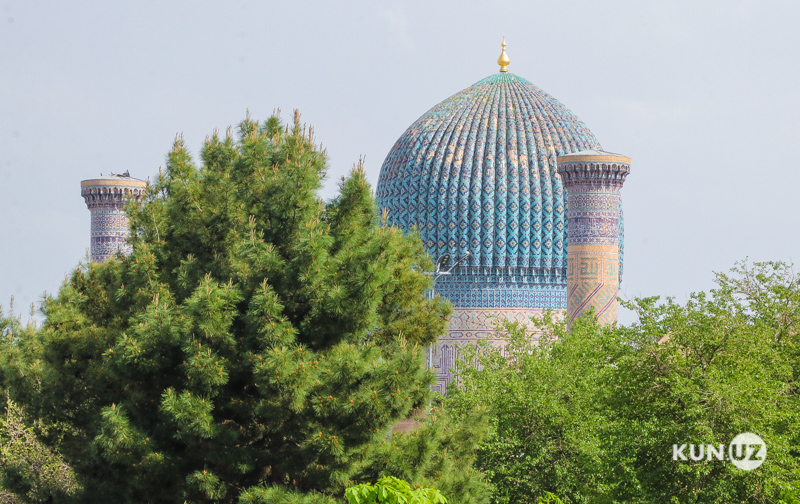 The international event is planned to be held in order to identify and eliminate existing problems through the exchange of experience in the field of human rights.
The organization of the forum will have a positive effect on the international image of Uzbekistan in this area, the government believes.
The Samarkand Forum will be held every two years in October-November or at other times at the suggestion of the Organizing Committee.
The working body of the Samarkand Forum is the National Center for Human Rights of Uzbekistan.
Representatives of the UN structural units, international and regional human rights organizations, national institutions, judicial and law enforcement agencies, civil society institutions, international and local experts, scientists, journalists and others are expected to participate in the forum.