Well-known scholar, Sheikh Alouddin Mansur has died. This was reported by the Muslim Board of Uzbekistan.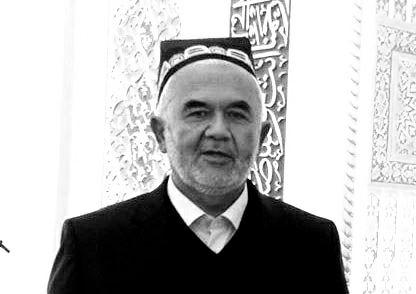 Sheikh Alouddin Mansur was born in 1952 in the city of Karasuv, Osh region, the Kyrgyz Republic.
The scholar has honorably performed the great task of preparing an Uzbek translation of the meanings of the Qur'an, and his translation was recognized as the best in the competition held by the Muslim Board of Central Asia and Kazakhstan. The book was published in 1991-1993 in the magazine "Sharq Yulduzi", then in the publishing houses Gafur Gulam and Chulpon in one million copies.
In 2000, he established the "Scientific Center for the Study of the Holy Qur'an" in Karasuv, translating the meanings of the Qur'an into Russian (in collaboration with Alisher Ahmad) and Kyrgyz languages.
In recent years, he has been working on a broader interpretation (Tafseer) of the Qur'an. In Kyrgyzstan, the sheikh's multi-volume "Qur'oni azim tafsiri" ("Interpretation of the Holy Qur'an") was published.
Sheikh's work "Imom A'zam buyuk imomimiz" ("Imam A'zam is our great imam") was published in Uzbekistan.
Kun.uz expresses condolences to the family and friends of the deceased.