Two people killed in a traffic accident in Boysun
The police filed a criminal charge on the case of the accident.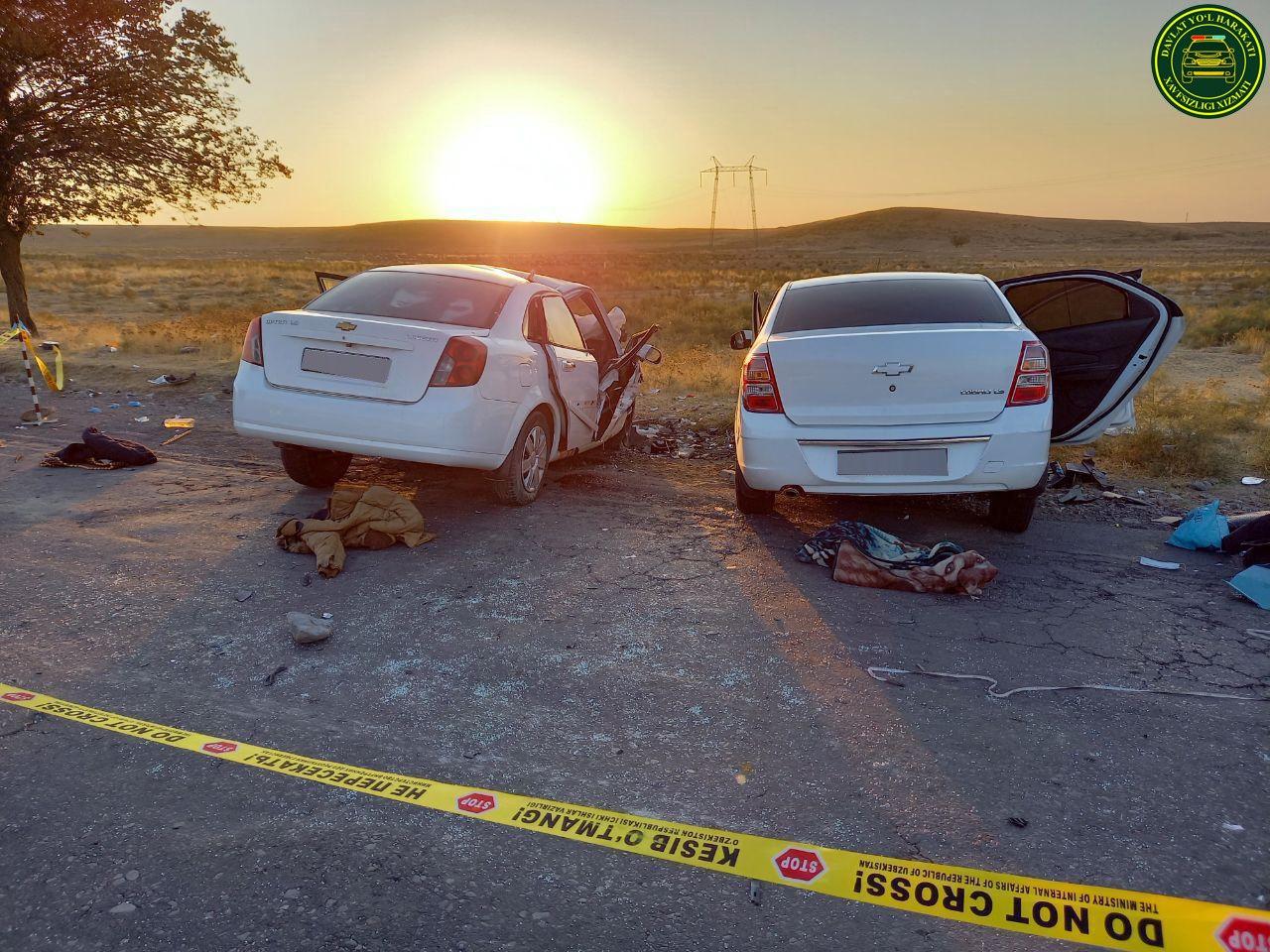 The traffic accident occurred at 04:30 of October 13; the cars collided on the 19th kilometer of the 4R-105 highway, on the territory of Toda mahalla council, Boysun district, Surkhandarya region.
According to the police report, the driver of Lacetti, 33, trying to overtake a car in front of him, drove into the oncoming lane, where he collided with Cobalt.
As a result, the driver of the Lacetti and a passenger of Cobalt, 30, died at the scene of the accident, while another Cobalt passenger, 31, was hospitalized with injuries.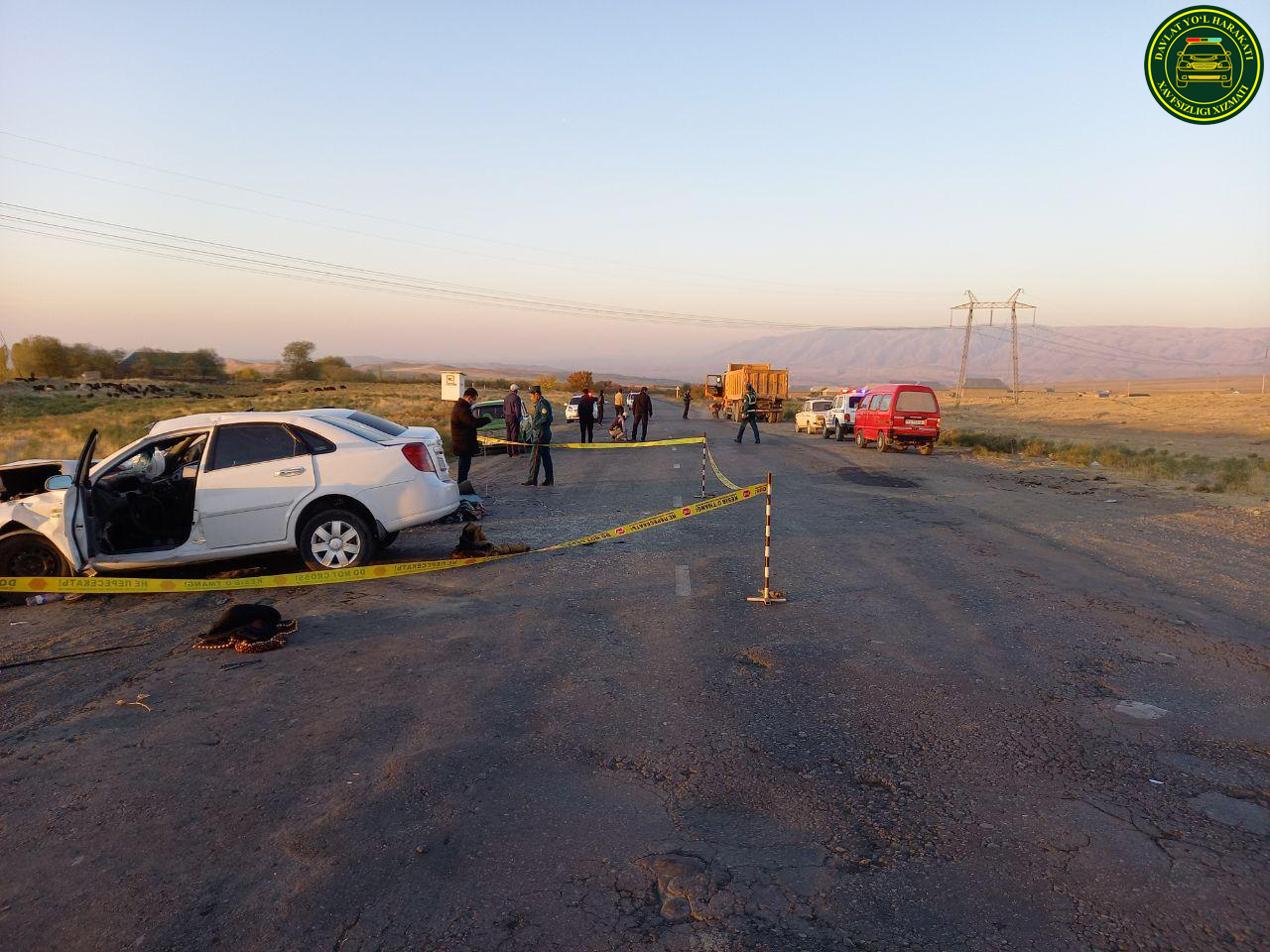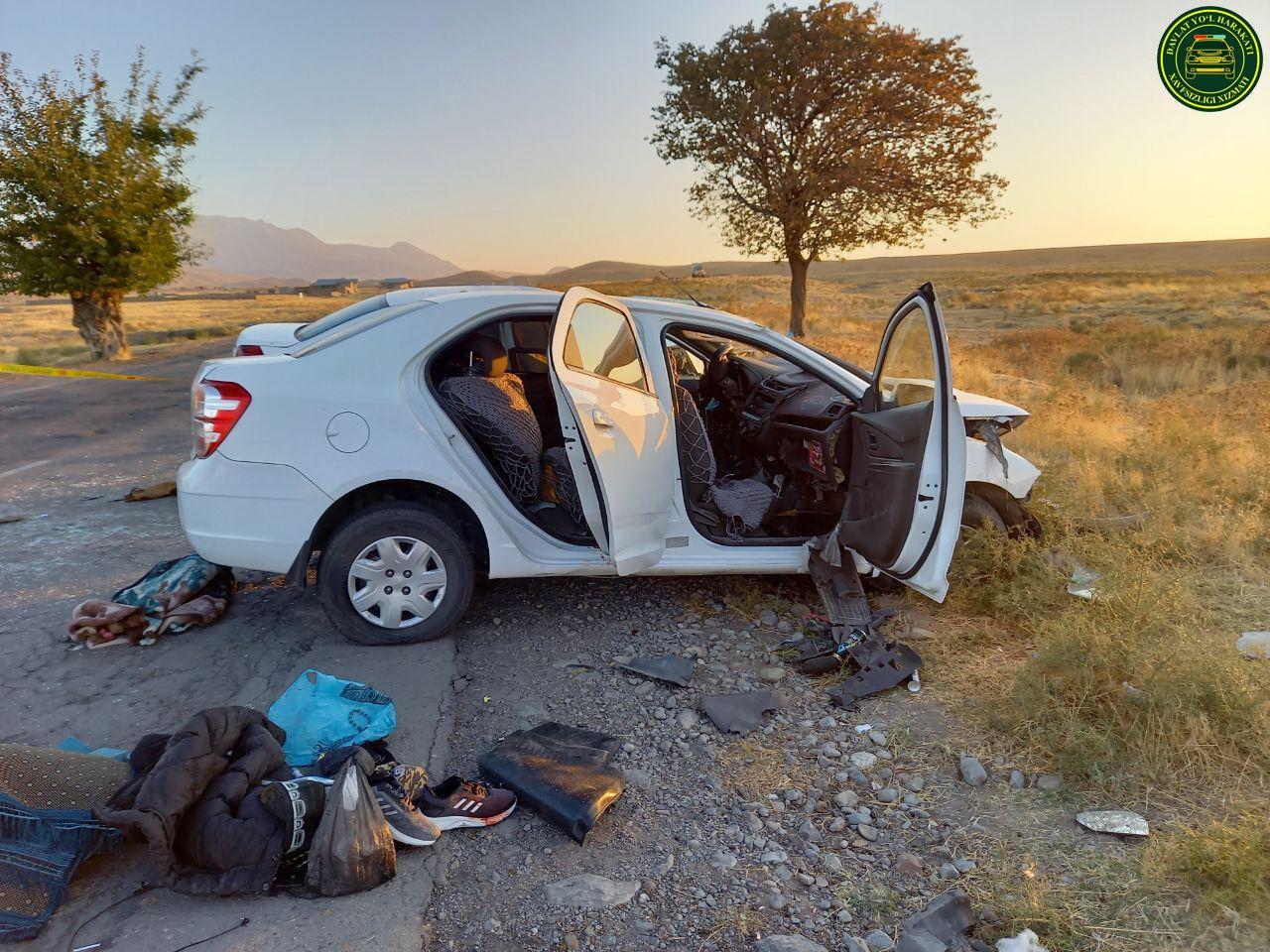 The police initiated criminal proceedings under Article 266 of the Criminal Code. An investigation is ongoing.