Man arrested in Termez for trying to sell his 2-year-old child 
On the afternoon of October 6, a 28-year-old resident of the Denov district was arrested in a restaurant in Termez while he was trying to sell his 2-year-old child for $2,500 and 24,2 million soums.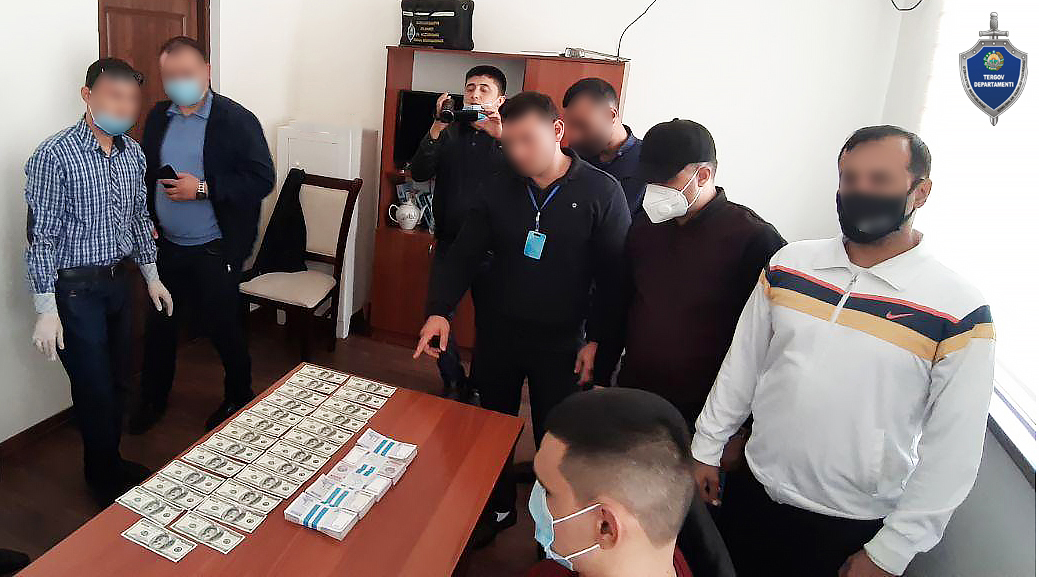 In the course of the event, marked currency (covered with a special powder), as well as the birth certificate of the kid and the receipt of the voluntary sale of his child, was seized in the presence of witnesses, the Investigation Department reports.
The Termez city DIA filed a criminal charge against the father under Article 135 of the Criminal Code.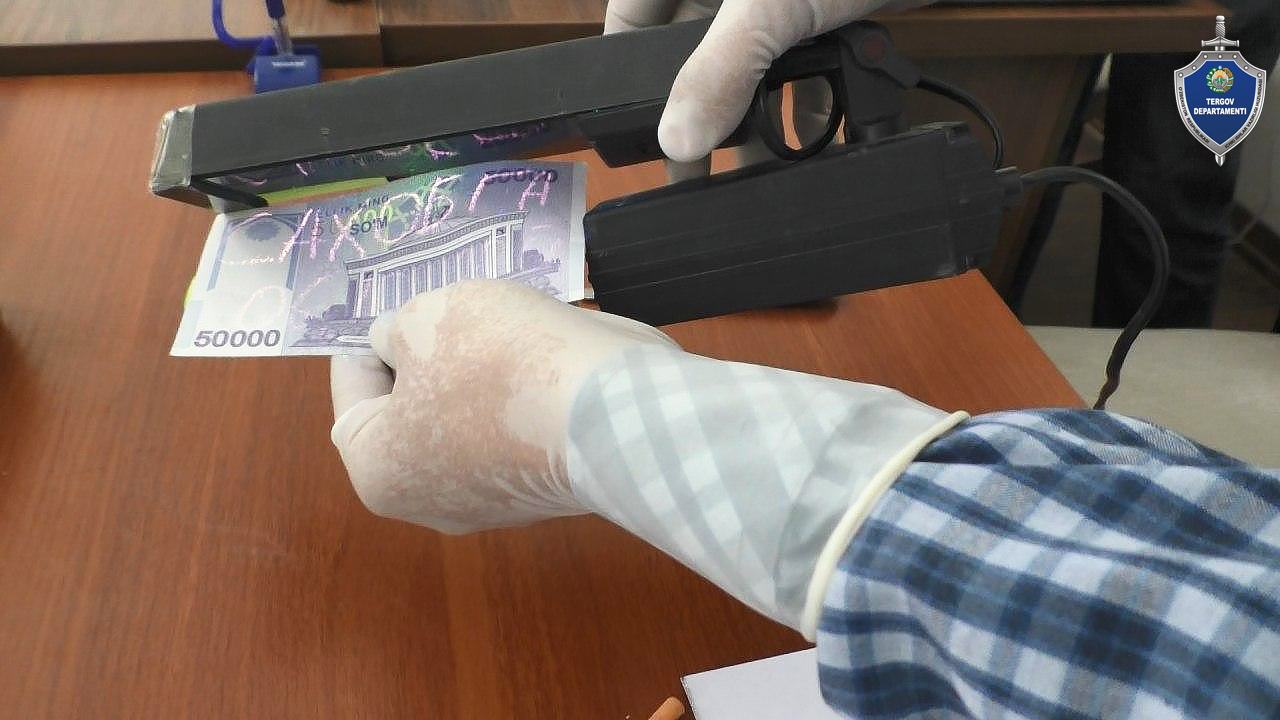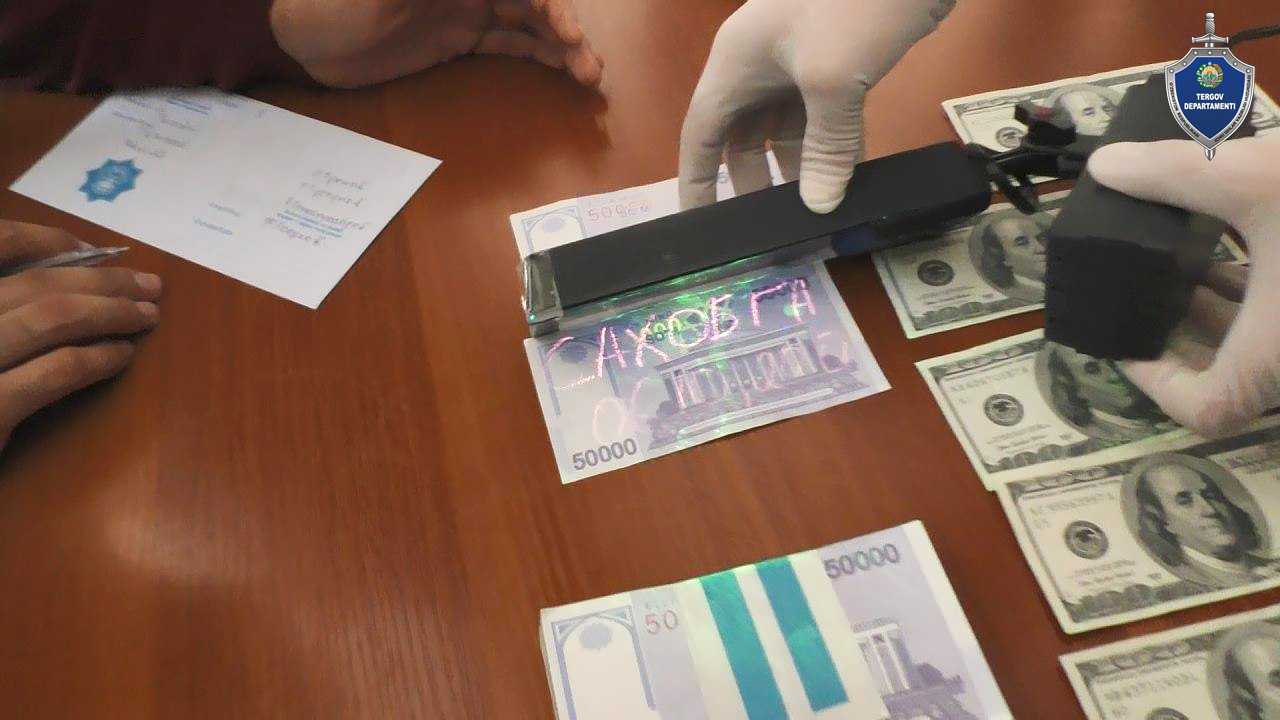 The man is detained and remanded in custody as a preventive measure.
The preliminary investigation is ongoing.