UAE sends another shipment of humanitarian aid to Uzbekistan to fight COVID-19
The United Arab Emirates has provided Uzbekistan with 7 tons of humanitarian aid to combat COVID-19, Dunyo IA reported.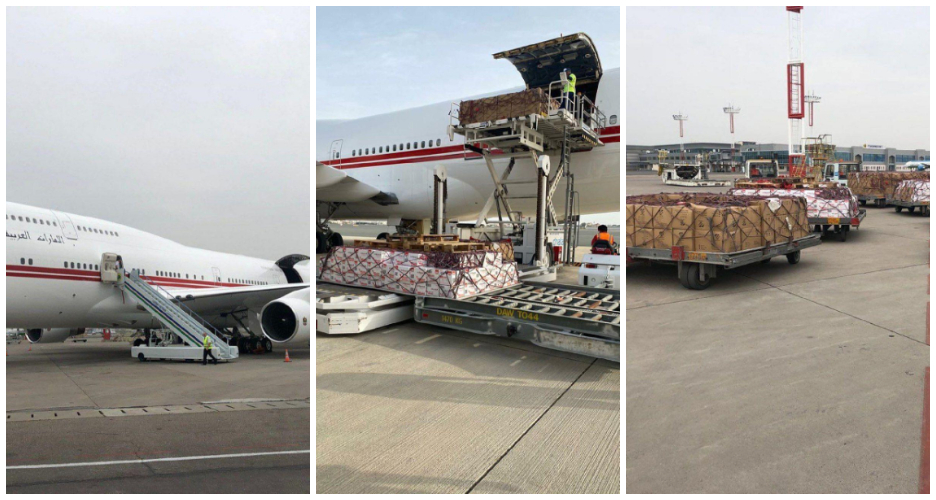 According to the Embassy of Uzbekistan in Abu Dhabi, the humanitarian cargo includes artificial lung ventilators, oxygen concentrators, PCR and express test kits, as well as auxiliary medical equipment.
The medical cargo will be transferred to the Agency for Sanitary and Epidemiological Wellbeing under the Health Ministry of Uzbekistan for further delivery to the regions of the Republic.
This is UAE's fourth shipment of humanitarian aid to Uzbekistan to combat the spread of coronavirus. In total, 51 tons of humanitarian aid has been received from this country since the beginning of the pandemic.