Association of Uzbeks established in South Korea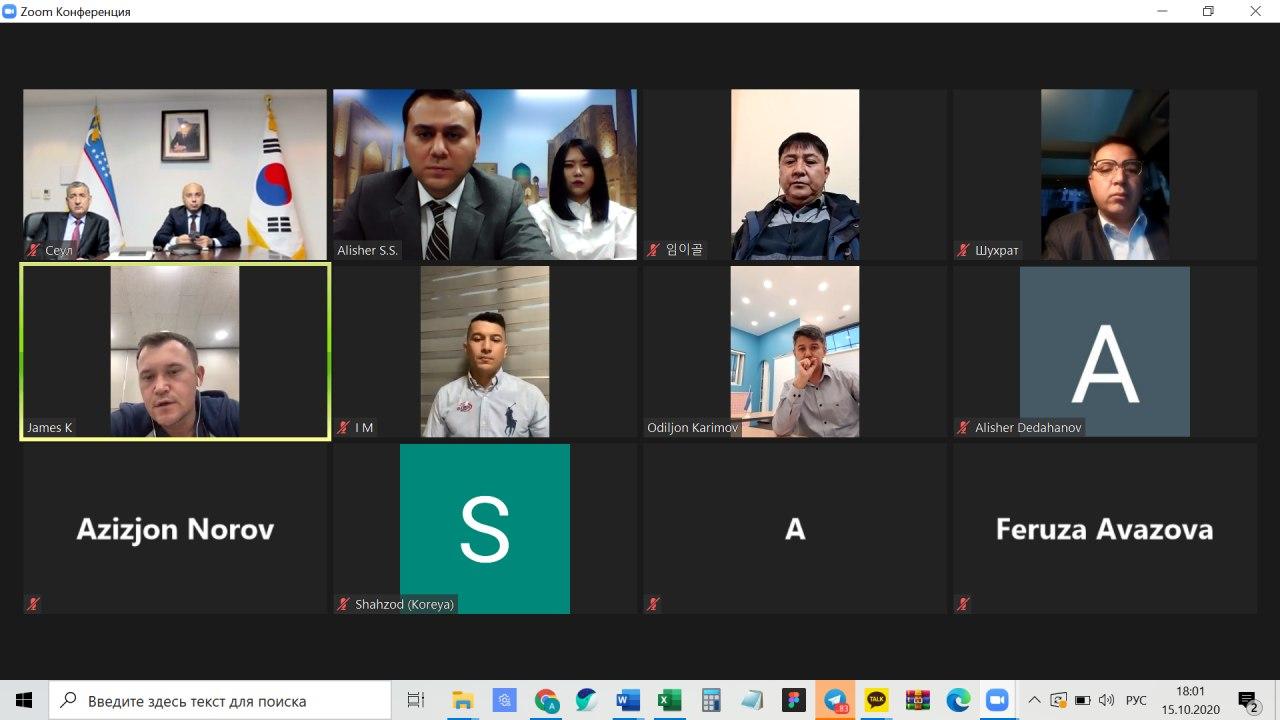 The Association of Uzbeks will officially start its activity in the Republic of Korea on October 31. The first online videoconference of the NGO activists was held on October 15, Kun.uz correspondent reports from South Korea.
During the online dialogue, the main tasks of the association and issues planned to be addressed, in particular, the provision of timely social and financial assistance to compatriots residing in Korea were discussed.
The main purpose of the association is to protect the interests of citizens of Uzbekistan – migrant workers, students and pupils, entrepreneurs, permanent residents and others – in the Republic of Korea. It aims to provide them with emergency assistance, medical and legal services.
The opening ceremony of the association will be held on October 31 in Gwangju.