South Korea imposes stricter quarantine measures on citizens of Uzbekistan arriving in the country
The Government of South Korea has tightened quarantine measures for Uzbek citizens entering the country.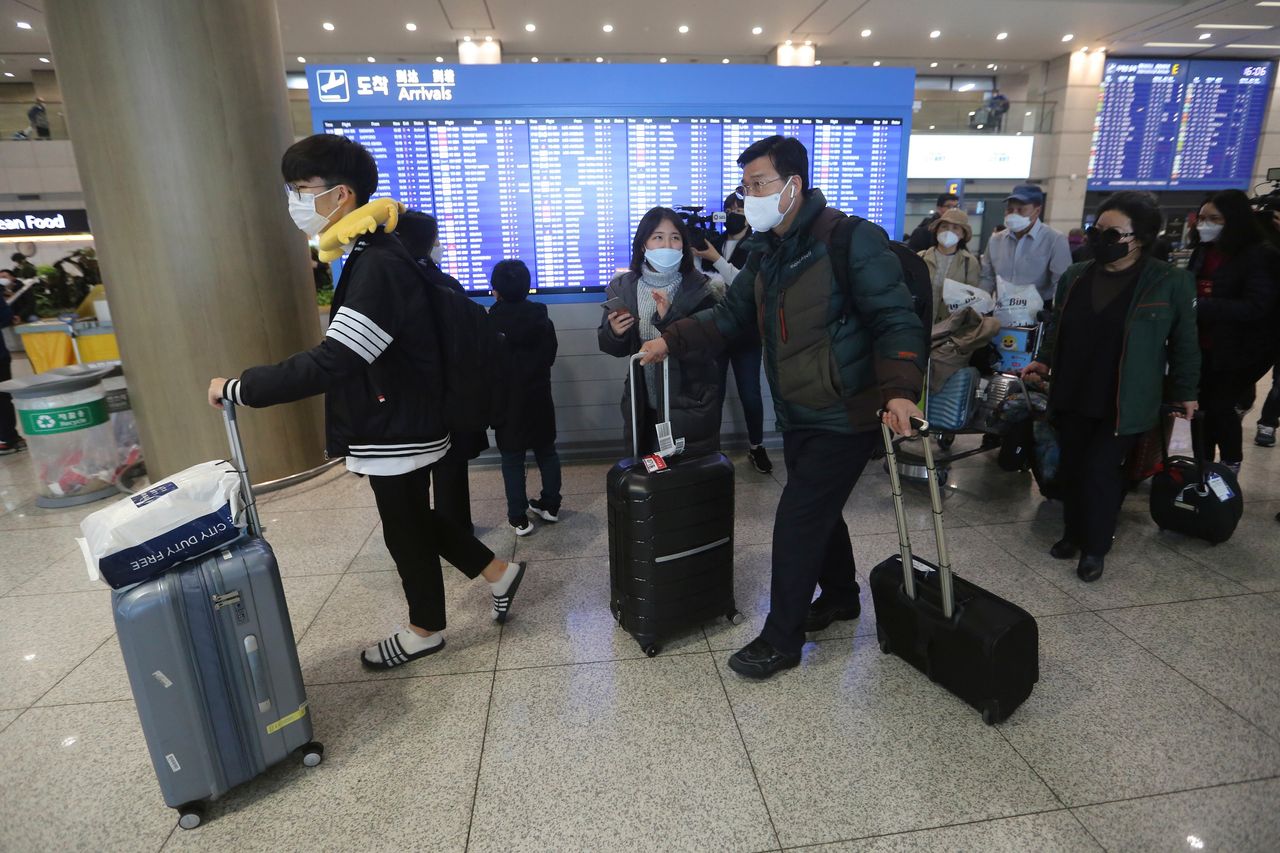 According to the South Korean Embassy in Uzbekistan, additional quarantine measures include:
Higher temperature standards – only below 37.3 degrees allowed (previously 37.5);
Examination of the citizen and people accompanying him in the quarantine zone (if symptoms are present);
Examination of all foreign nationals at a temporary stay facility (if no symptoms are present).
After the examination, if the PCR test is positive, the citizen is sent to a clinic or treatment center.
If the result is negative, foreign citizens with short-term stay are sent to a quarantine institution, while those who came to stay langer – to home quarantine, after confirmation of the place of self-isolation.
It was previously reported that the Embassy had introduced a consular verification system to confirm PCR certificates for coronavirus.