Information provided about officials arrested while selling land plots
On October 15, President Shavkat Mirziyoyev held a meeting on land accounting and cadaster. Anti-corruption issues were also discussed at the meeting.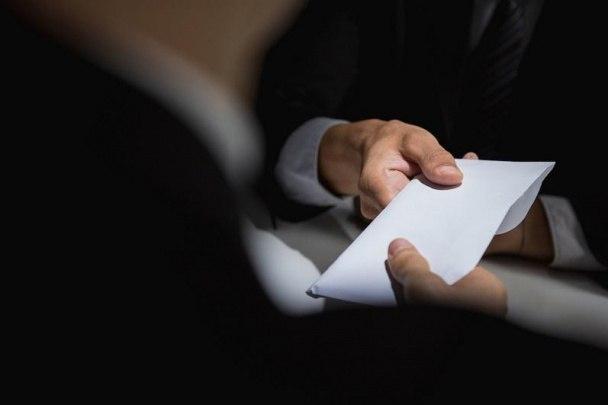 It was noted at the meeting that the measures being taken in this direction over the past six months is yielding results.
"As a result of the measures taken, a number of officials have been detained. An investigation is underway and they are expected to be punished," the statement reads.
In particular, the following corruption cases have been identified:
In the Tashkent region, J. Mashrabov, deputy khokim of the Kibray district for investment issues, was arrested on June 11 while offering to sell 9 hectares of vacant land in the district for $60,000. He was caught red-handed while receiving $35,000.
B. Allamuratov, deputy head of the capital construction department under the Tashkent city administration, was detained on June 25 while selling 1 hectare of land in the Chilanzar district for $1.4 million.
In the Andijan region, U. Alijonov, an assistant to the khokim of the Marhamat district, was detained in September while receiving a total of $29,000 for the allocation of 11 hectares of land in the district through his close acquaintances.
In the Fergana region, M. Dekhkanov, the first deputy khokim of the Buvayda district, was arrested in October when he received $20,000 in exchange for registration of 0.5 hectares of land for business activities from the Free Economic Zone, located in the Buvayda district.
In the Tashkent region, A. Tuymachov, deputy khokim of the Akkurgan district, together with I. Karabayev, head of the cadaster department, were detained on March 18 while selling 1.5 hectares of land in the Akkurgan district for $1,500.
Z. Mirzakhodjayev, the deputy khokim of the Bostanlyk district, Tashkent region, was arrested in August while selling 500 square meters of land in the district for $25,000.