Net profit of UzAuto Motors estimated at 2.6 trillion soums in 2019
The net profit of UzAuto Motors for 2019 is estimated at 2.6 trillion soums, follows from the company's data on the Single portal of corporate information.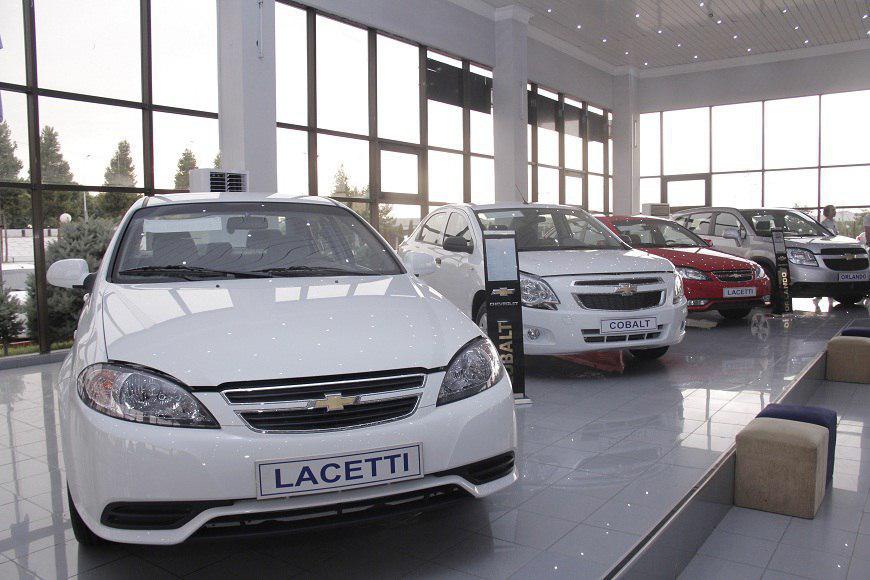 The audit was carried out by PwC. The company's losses worth 4.8 trillion soums in 2016-2017 were covered by the accumulated profit of previous years (2009-2019).
Retained earnings amounted to 244 billion soums – of which 50.5% will be directed to dividends, the rest – to the development of the company.
In addition, the powers of the interim director general of UzAuto Motors Rustam Rajabov have been extended until March 31, 2021.