Today, October 17, the International Press Club held a regular session on the topic "Uzbekistan – UN: Important Initiatives and Results of Cooperation".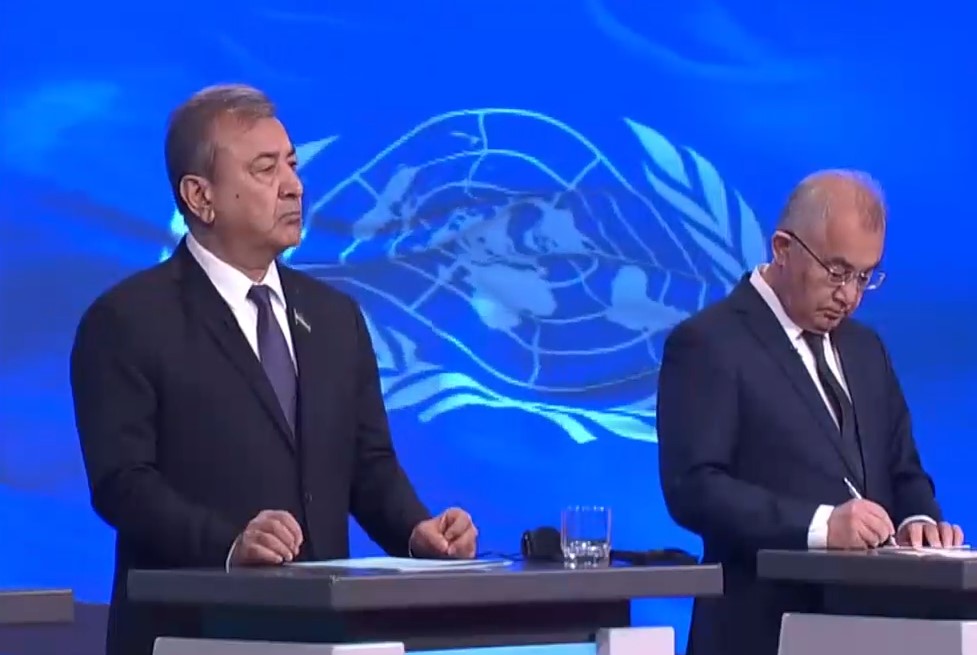 During the session, journalists raised the question about the importance of membership in the UN Human Rights Council in ensuring freedom of speech in Uzbekistan, since the Republic was ranked among countries with the worst results in providing Internet freedom by Freedom House in its latest report.
Deputy Chairman of the Senate of Oliy Majlis Sodiq Safoev commented on the issue. He noted that the changes taking place in Uzbekistan in this regard can be assessed differently.
"According to critics and observers of Uzbekistan, the role of the mass media in our country has completely changed over the past four years. Today, officials are taking action on issues raised by journalists and bloggers, and even the government is making decisions on the basis of these comments. If an issue is raised at places today, local authorities and organizations immediately react and try to resolve it.
But we must admit that the inertia of the previous period still remains in our minds. The President often emphasizes media freedom in his speeches. "If a leader cannot organize his work properly with the media, he will be dismissed from office," the President repeats.
Strict measures will be taken if Freedom House provides the relevant authorities with clear facts on the assessment of Internet freedom in Uzbekistan. The political will to increase freedom of speech, the role of the mass media in Uzbekistan is strong and we all understand that it is important. All government agencies need to work hard in this direction. This is a very serious matter," Kun.uz correspondent quotes Sodiq Safoyev as saying.
Earlier, Freedom House, a non-governmental organization, presented its traditional Freedom on the Net 2020 report on Internet freedom. Uzbekistan is in the list of countries where access to the Internet is limited (not free).