Khokim of Kattakurgan district dies aged 60
Azamkhon Bakhromov, khokim of the Kattakurgan district, Samarkand region, died, the press service of the district administration reports.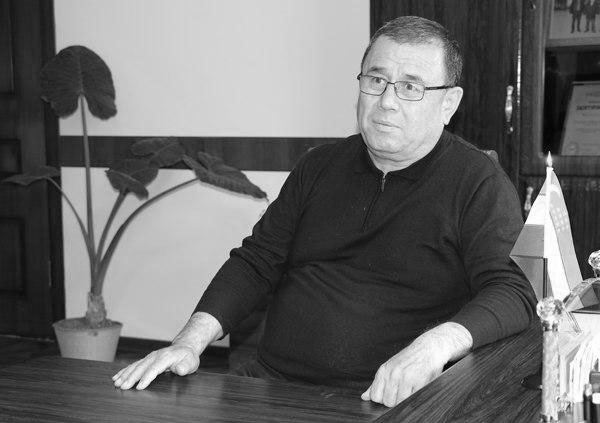 Azamkhon Bakhromov had been working as the khokim of the Kattakurgan district since November 11, 2017. Prior to that, he headed the Koshrabot district.
It is reported that he will be buried in Tashkent on October 19.
Bakhromov was born on January 12, 1960, in the Gallaorol district of the Jizzakh region. In 1986, he graduated from the Tashkent Institute of National Economy. He also held the post of khokim of the Samarkand region and served as the Board Chairman of Uzbekyengilsanoat.