Reportedly, the cost of one hour of service of the aircraft in Karakalpakstan is around 7 million soums.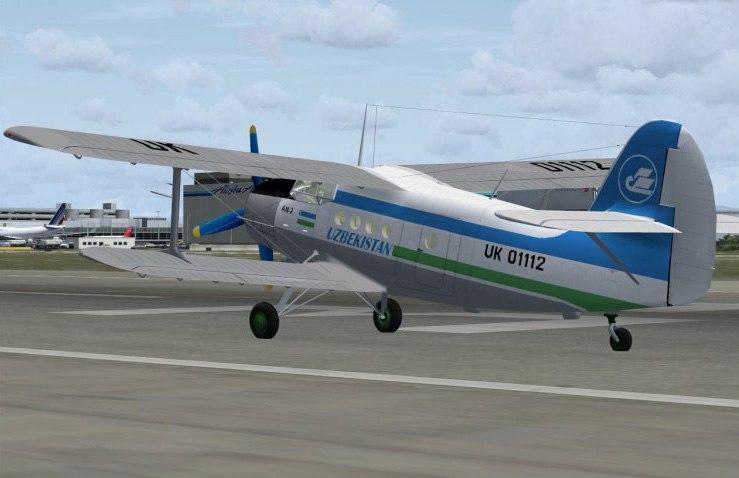 In accordance with the government resolution of January 20 this year, AN-2 aircraft were transferred from the Uzbekistan Airways JSC to the Humo Air LLC.
As the spokesperson of the Transport Ministry Navruz Ashurmatov reports, Humo Air has started operating throughout Uzbekistan.
According to him, Humo Air is specialized in providing local air services. It can also serve on an order basis.
"For example, in Karakalpakstan, the cost of one hour service is around 7 million soums. At present, the main orders are in the agricultural sector," Navruz Ashurmatov said.