At the eighth plenary session of the Senate, the issue of electing the Chairman of the Senate Committee of Oliy Majlis on Judicial and Legal issues and Anti-Corruption was considered.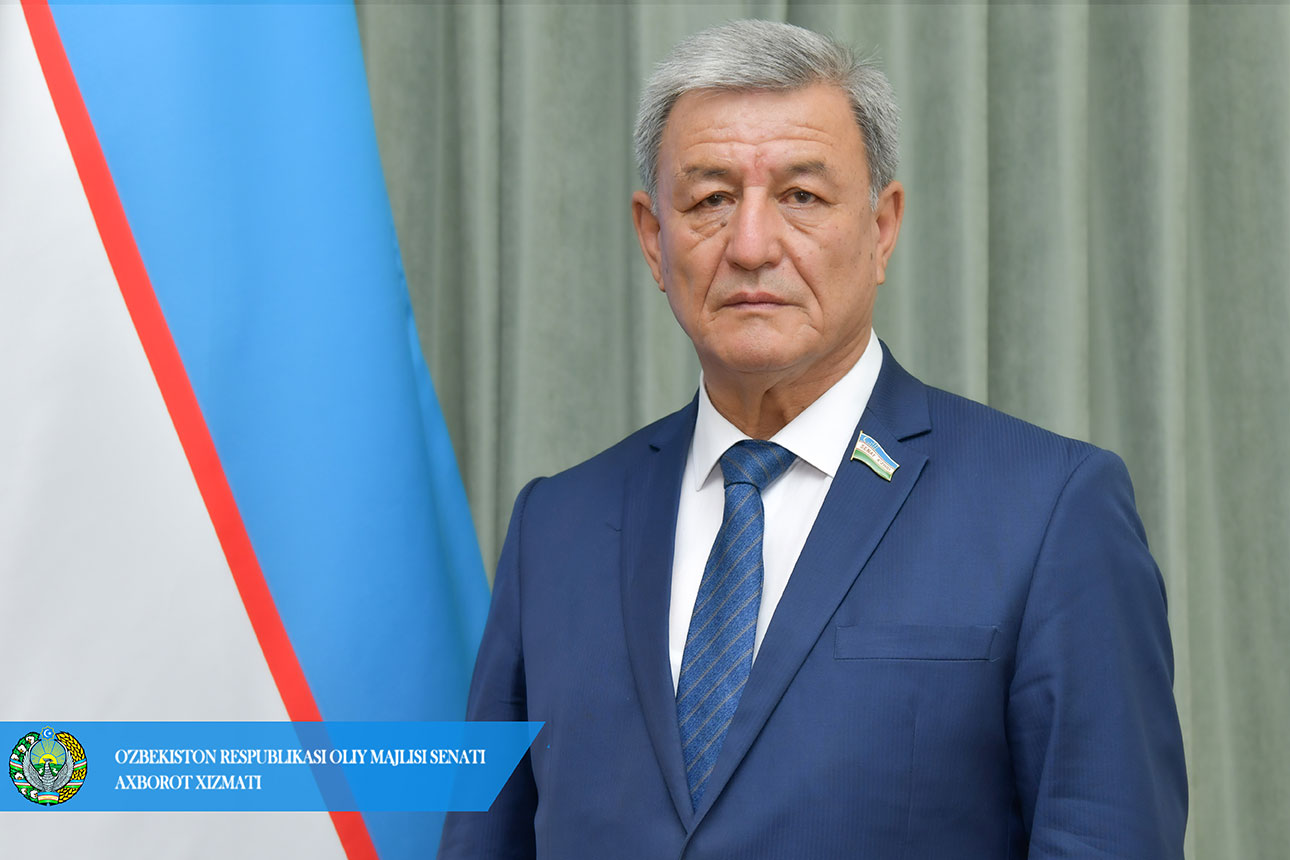 At the meeting, senators adopted a resolution on the election of Narimon Umarov as Chairman of the Committee.
Earlier, it was reported that the President of Uzbekistan Shavkat Mirziyoyev signed a decree on the appointment of two new members of the Senate. In accordance with the decree, the chairman of the State Committee for Ecology and Environmental Protection Boriy Alikhanov and the leader of the Adolat political party Narimon Umarov became members of the Senate.
In this regard, the Central Election Commission decided to exclude them from the list of deputies of the Legislative Chamber of Oliy Majlis.