President instructs to increase gas supplies to the domestic market by year end
President Shavkat Mirziyoyev chaired a videoconference on Wednesday to discuss the productivity of industries over the past 9 months and tasks for the remaining period of the year.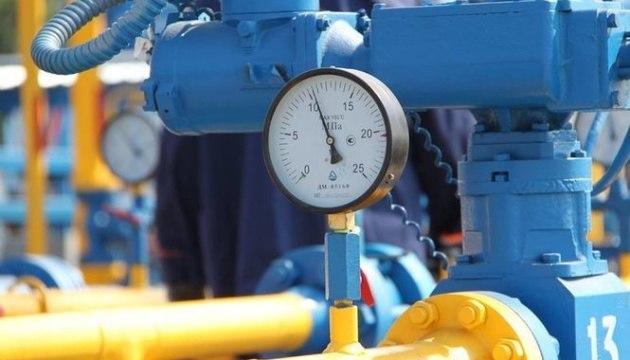 According to the presidential press service, while analyzing the hydrocarbon industry, Mirziyoyev pointed to the work of enterprises lagging behind the development, raising the issue of conformity of their top managers to the positions they hold.
The President instructed the officials to increase, by the end of the year, natural gas production and additional gas supplies to the domestic market. The task has been set to extract 740 thousand tons of oil and condensate, to produce 203 thousand tons of liquefied gas and 125 thousand tons of polyethylene.
The Uzkimyosanoat (chemical industry) system wields huge reserves for boosting production and exports, it was indicated at the meeting. In particular, the President urged the executives in charge to modernize the first section of the Kokand Superphosphate Plant and launch an ammonia-carbamide complex at Navoiazot JSC.