Shavkat Mirziyoyev urges to revise the work of industrial enterprises, introduce international management systems
President Shavkat Mirziyoyev chaired a videoconference on October 21 to discuss the productivity of industries over the past 9 months and tasks for the remaining period of the year.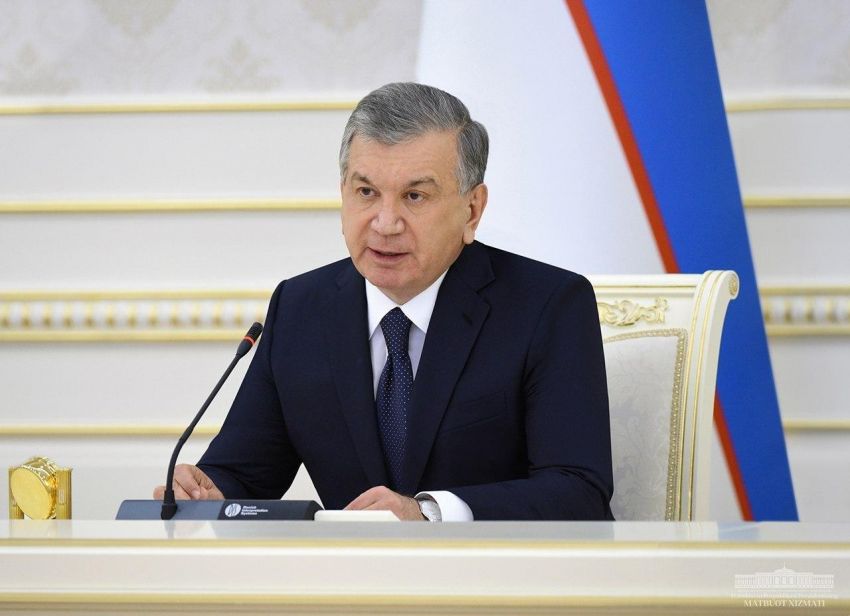 At the meeting, the President indicated the availability of unused reserves in the production of construction materials, electrical engineering goods and textiles.
By the end of the year, 11 projects related to the building materials industry are due for realization. That would facilitate launching the production of new types of goods, capacity building at enterprises and achieving import substitution.
12 types of products are scheduled for localization in the electrical engineering industry. The President thus stressed the importance of the soonest possible commissioning of these facilities, ensuring competition, reducing costs and expanding the exports of goods.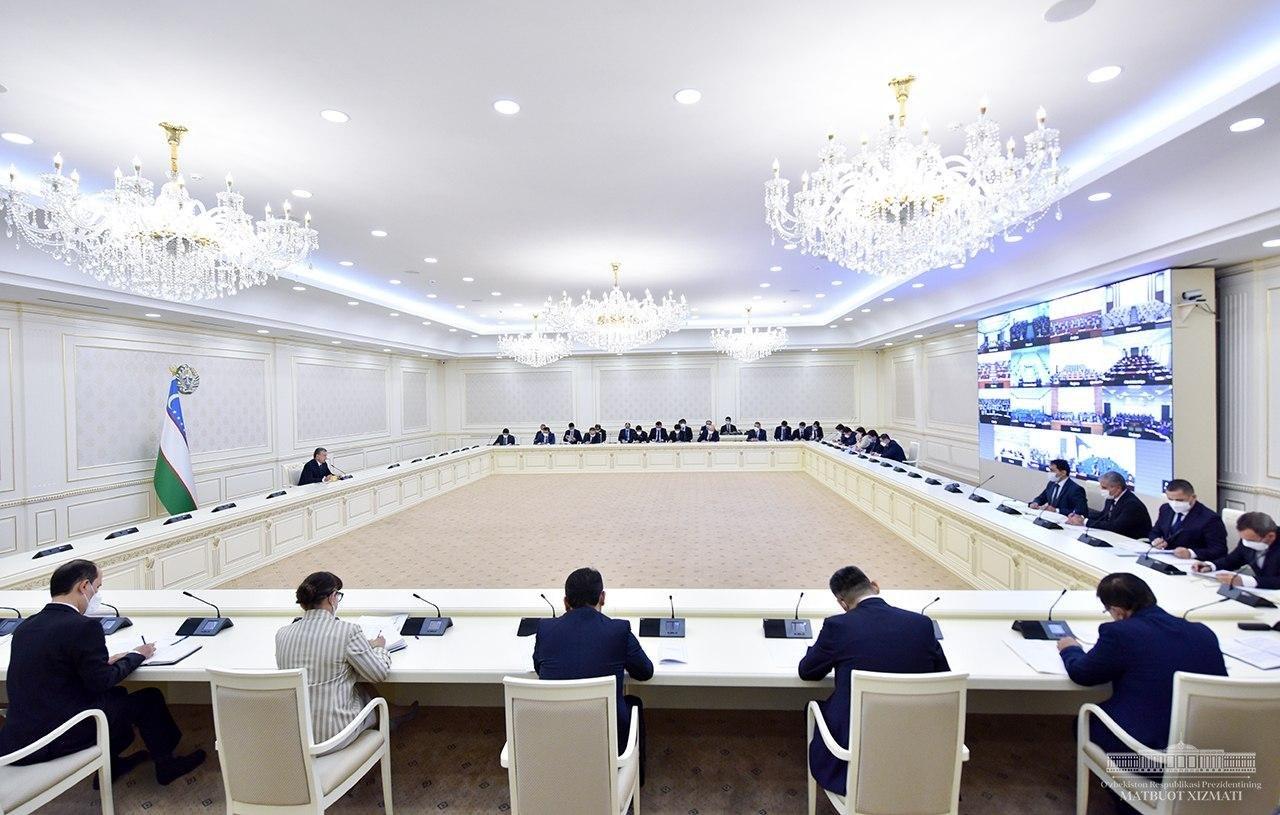 The association Uztukimachiliksanoat (textiles and knitting industry) was tasked with utilizing the available capacities to the fullest, with assisting over 100 new enterprises in earning international certificates recognized in the U.S. and Europe, and orienting their products for exports.
Shavkat Mirziyoyev gave corresponding directives to revise the work of industrial enterprises and extensively introduce international management systems.
The meeting participants also discussed the establishment of new production facilities by making more effective use of the existing reserves of industrial enterprises across the country.
Over the past 9 months, deadlines for the execution of regional 55 localization projects were breached, nor were ensured target production volumes in 144 projects. As a result, the opportunity to manufacture goods worth 720 billion soums was missed.
Responsible ministries and khokimiyats were urged to address pressing issues in several projects, study new promising directions of import substitution and include them in localization programs.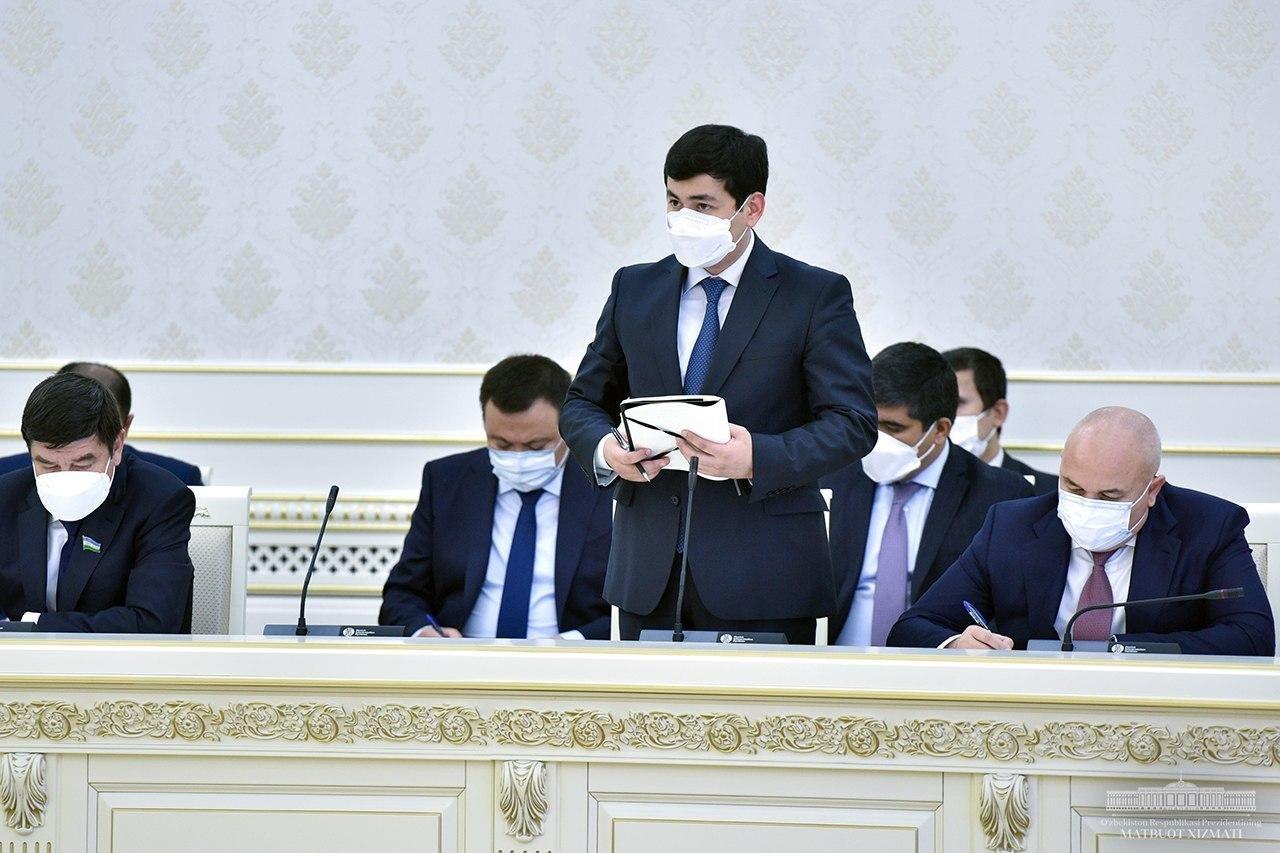 The head of state pointed out the importance of implementing major 80 sector-based and 44 regional projects worth $7 billion by the end of 2020.