In January-September this year, Uzbekistan imported cars worth $349.3 million.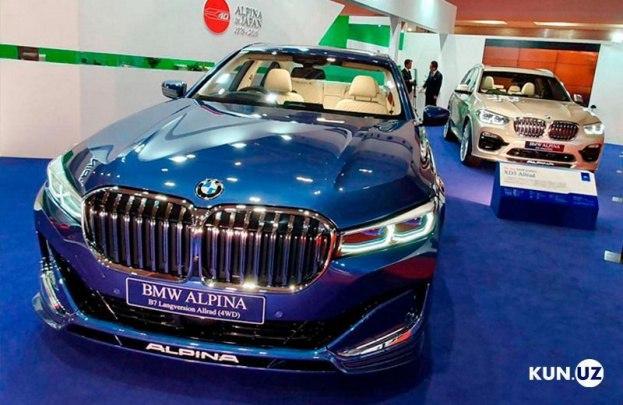 According to the State Statistics Committee, in the first 9 months of 2020, 20,482 cars were imported into the country.
In the first 9 months of 2020, the country exported 11,135 cars worth $108.2 million.
Exports of passenger cars increased by $35.1 million or by 47.9% compared to the same period last year. Uzbek cars were mainly exported to Kazakhstan (8,985 units).
Earlier, it was reported that in January-September, Uzbekistan produced 217,771 cars.