Over $6.2 billion allocated for construction projects in Uzbekistan in Jan-Sept 2020
Uzbekistan allocated 65.2 trillion soums for the implementation of construction projects in January-September this year, follows from the data of the State Statistics Committee.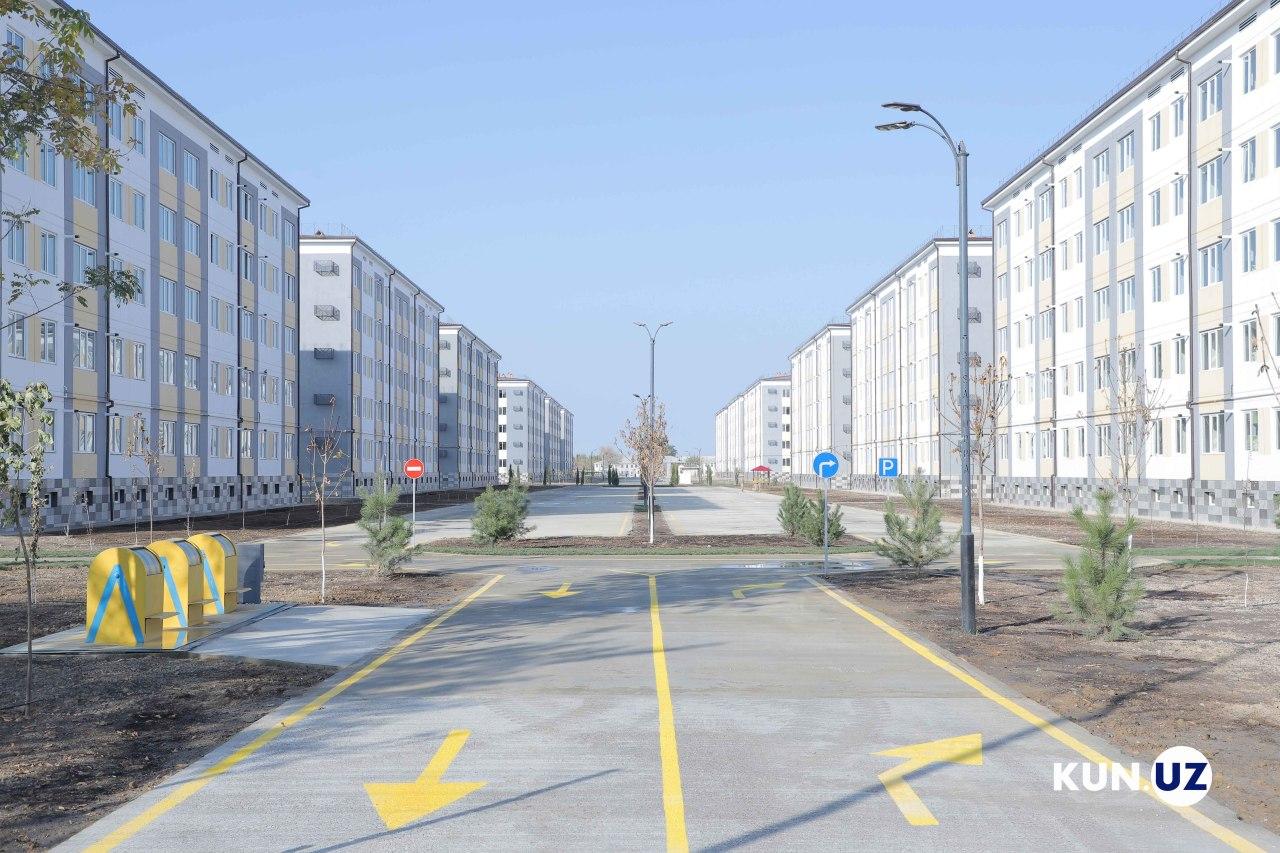 According to the Committee, the amount of founds allotted for the sector has increased by 108.6% compared to the corresponding period of 2019.
It is noted that the largest amount of funds allocated were directed to implement construction projects in Tashkent. Over the past nine months, 13.4 trillion soums (20.5%) were spent for these purposes. Tashkent region (7.1%) and Bukhara (6.2%) closed the TOP-3.
Tashkent's overground metro has become the largest construction object in the capital this year. According to estimates, over $422 million was spent on the project.