Uzbekistan set to reform power industry enterprises
Today, October 26, President Shavkat Mirziyoyev held a meeting to discuss priority tasks in transforming electric power enterprises.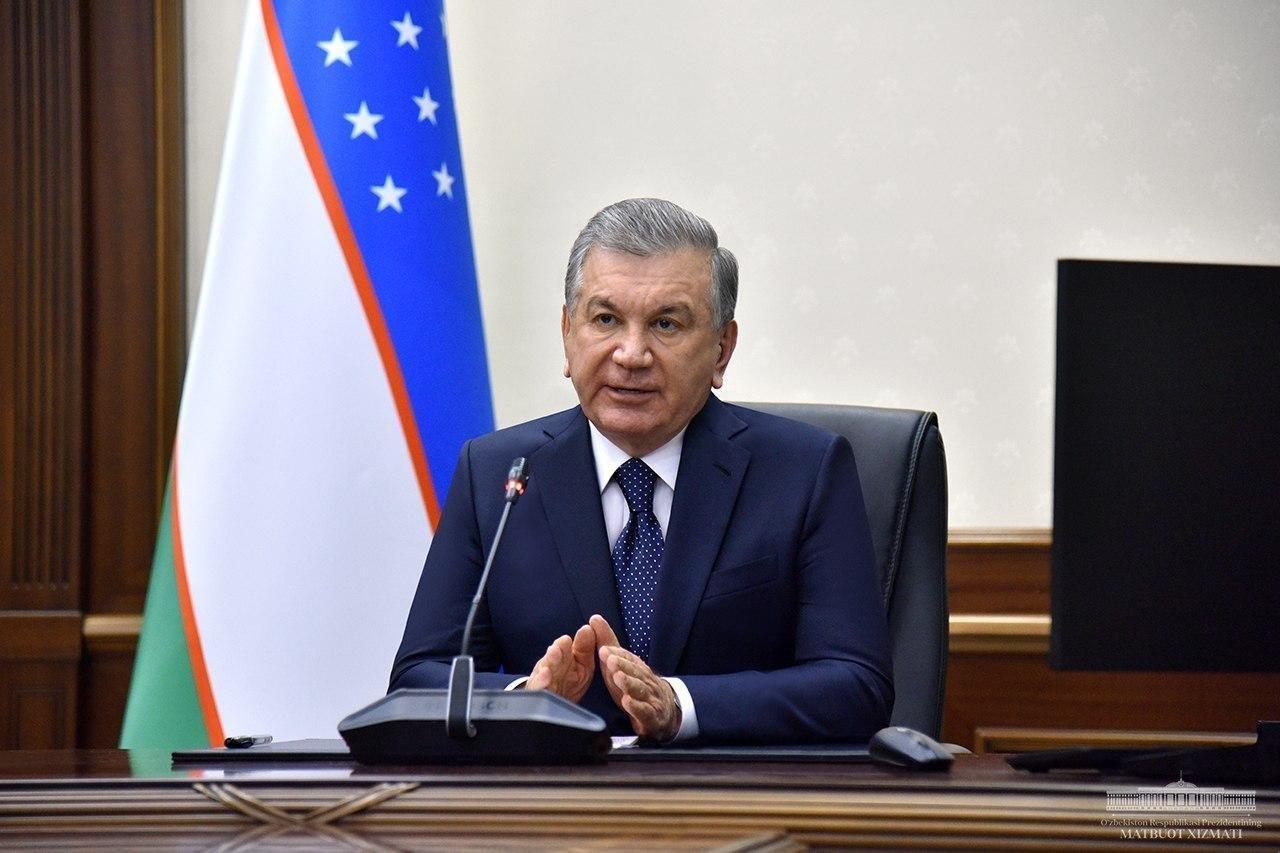 The meeting participants discussed priority measures to increase energy efficiency, reduce costs and create a competitive market. The issue of modernizing the existing enterprises was paid a special attention, the presidential press service said.
Shavkat Mirziyoyev stressed that joint-stock companies National Electric Networks of Uzbekistan, Regional Power Networks, Thermal Power Plants and Uzbekhydroenergo switch to a financial reporting system in accordance with world standards. This will prove an important factor in obtaining an international credit rating and issuing Eurobonds in the future. Responsible officials were instructed to devise a three-year financial model and business plans for the four companies mentioned above.
Directives were given on attracting foreign specialists to the boards and supervisory councils of enterprises to facilitate the transformation process.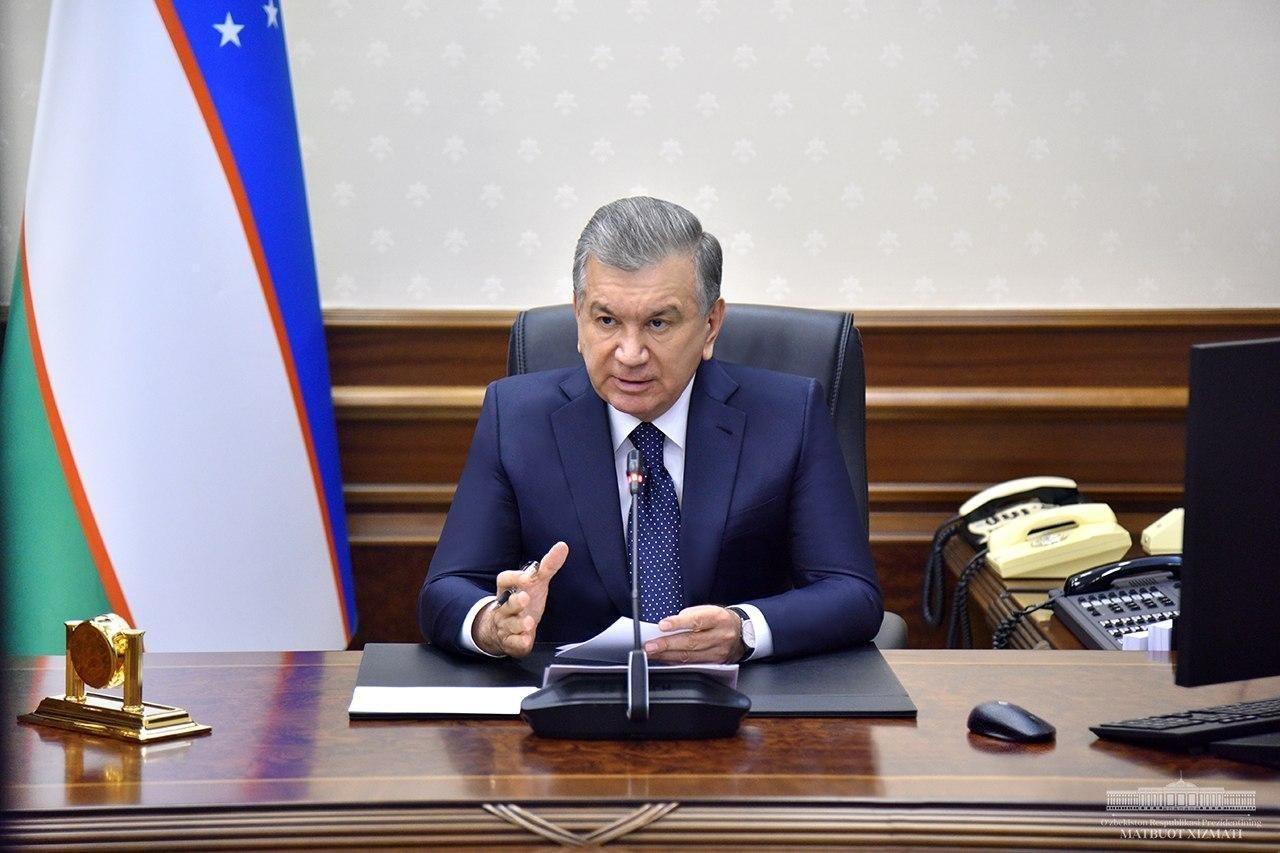 Currently, due to the lack of rules for the operation of wholesale electricity market, long-term agreements on the purchase of energy at fixed prices are being concluded with investors. In the future, this approach may lead to competition hindrance. The President urged to develop a document defining the stages and rules for the transition to a competitive power market.
Instructions were given on the widespread introduction of advanced technologies into the industry and on the execution of digital transformation.
The meeting participants also discussed realization of new projects. Plans are underway, in particular, to build solar power plants in Jizzakh, Samarkand and Surkhandarya regions, wind power stations in the Bukhara region and Karakalpakstan, and thermal power plants in Syrdarya and Surkhandarya regions. Mirziyoyev noted the importance of accelerating the implementation of these projects, attracting investments to them on the basis of public-private partnership.