Father of two children pays more than 45 million soums alimony
By the decision of the Kattakurgan inter-district civil court, citizen Jamshid Khalilov was ordered to pay alimony in the amount of one-third of his salary in favor of Makhliyo Ikramova for the material maintenance of two minor children.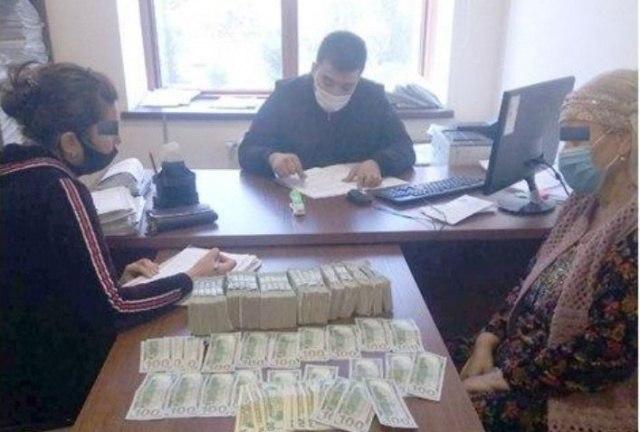 According to UzA, Khalilov did not pay alimony for a year. In this regard, the Kattakurgan regional department of the BCE opened an enforcement case.
Explanatory work was carried out with Khalilov on his paternal obligations and material responsibility for the maintenance of his children.
He made the right conclusion and calculated alimony for the material support of children until 2025, he paid 45 million 700 thousand soums.