Uzbekistan taking measures to attract low-cost air carriers 
On October 28, the Legislative Chamber of Oliy Majlis heard a government report on the implementation of the state program in the third quarter. At the meeting, Deputy Prime Minister – Chairman of the State Committee for Tourism Development Aziz Abdukhakimov spoke about plans to restore tourism in the country.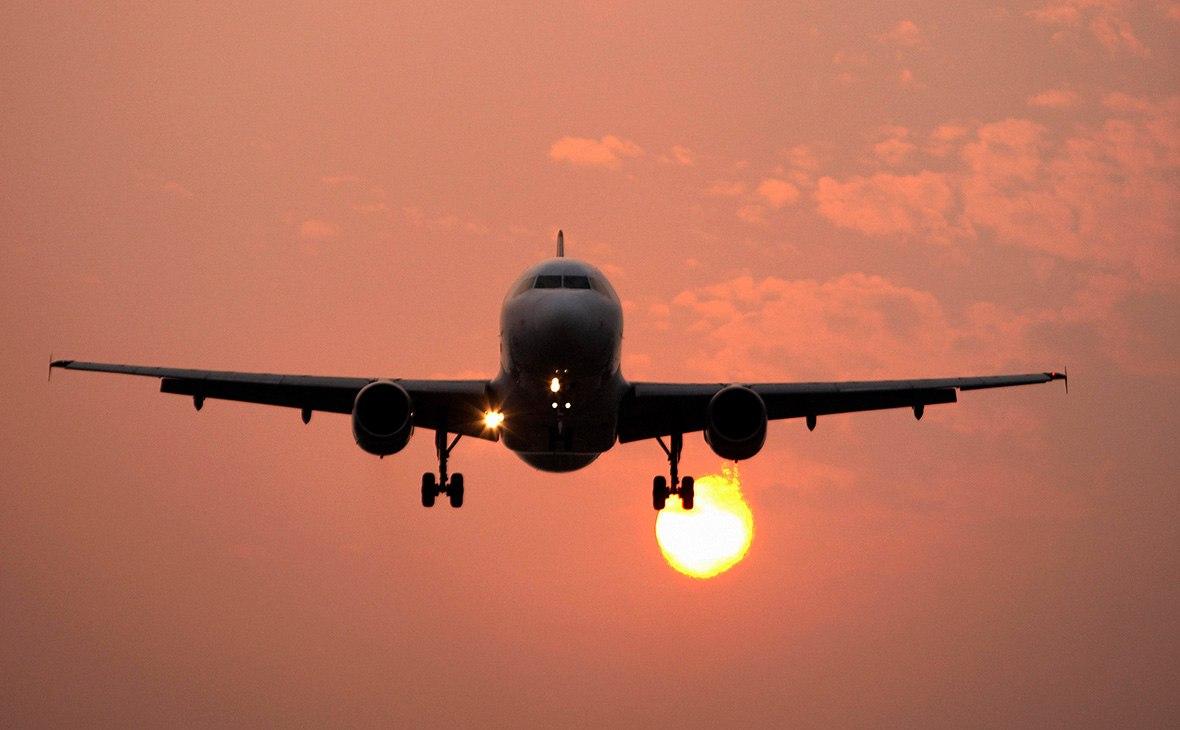 "Mass vaccination will begin worldwide in January-February. This work will be completed by the third or fourth quarter of next year. This means that tourism will begin to recover by that time. According to international organizations and experts, by the end of the vaccination, there will be an increase in tourism," Kun.uz correspondent quoted Aziz Abdukhakimov as saying.
He noted that Uzbekistan should also prepare for the resumption of tourism.
"We are currently working with the Ministry of Transport to increase the number of flights and attract low-cost air carriers to Uzbekistan," Abdukhakimov said. "The second direction – domestic tourism – is also being restored. When the restrictions were eased, sanatoriums and children's camps resumed their activities. Domestic tourism is now developing well."